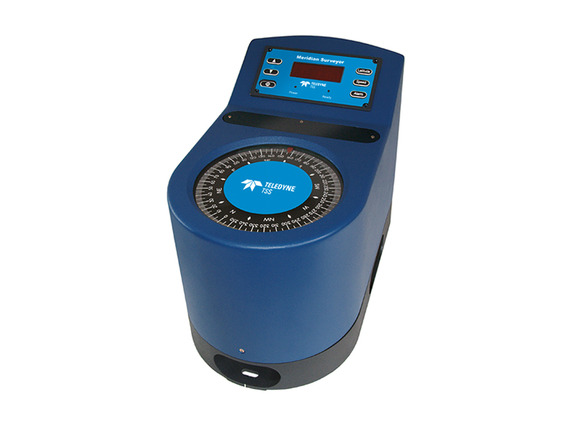 Teledyne TSS Meridian Surveyor
Availability: Rental
The Meridian Surveyor boasts a wide range of interfaces to enable use on any marine vessel. The unit utilises a DTG gyro element which provides exceptional performance with accuracy unmatched by even the latest fibre optic designs. Unlike conventional spinning mass gyrocompasses, the Meridian Surveyor uses a dry tuned element (DTG) that removes the need for routine maintenance thereby significantly reducing cost of ownership.
Remarkably stable heading can be maintained for turn rates in excess of 200° per second making the system ideal for use on fast survey craft and in river/harbour environments.
The Meridian Surveyor gyrocompass is backed by the largest global support network of any manufacturer; TSS has complete repair, test and calibration facilities in the UK and USA, aided by factory-trained service engineers on every continent.
Other Use Cases
Vessel Motion and heading Sensors
Features
IMO & Wheelmark certified
Innovative chassis design incorporating state-of-the art digital electronics for improved reliability
Maintenance-free DTG element
Dynamic heading accuracy of ±0.2°
Static heading accuracy of 0.05°
<40 minutes settling time
Start-up power requirement of 1.8A
Comprehensive range of analogue and digital output options
MTBF of 30,000 hours
High turn rate of 200° per second
User-friendly digital set-up and self-test