Careers
RTS is an international provider of electronic equipment and engineering for the underwater industry.
RTS supply technical solutions to the world's major offshore companies delivering inspection, seabed mapping, subsea construction, aquaculture, and renewables.
For more than 20 years RTS has been a pioneer in designing and manufacturing industry leading solutions used globally.
We now have over 40 employees working in three different global locations. UK, Spain and main office in Norway.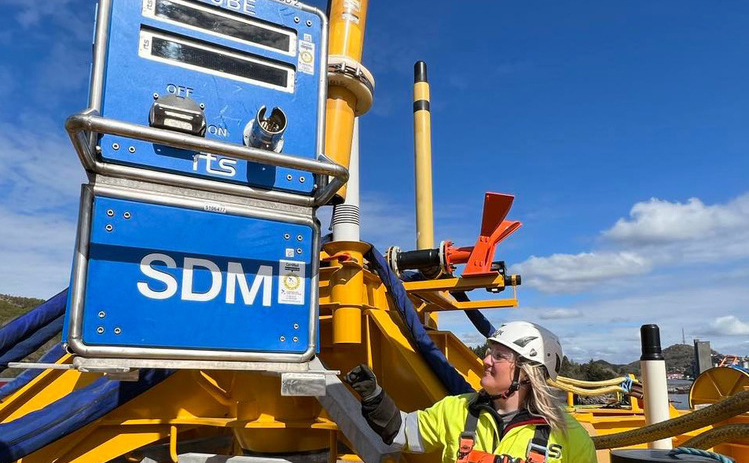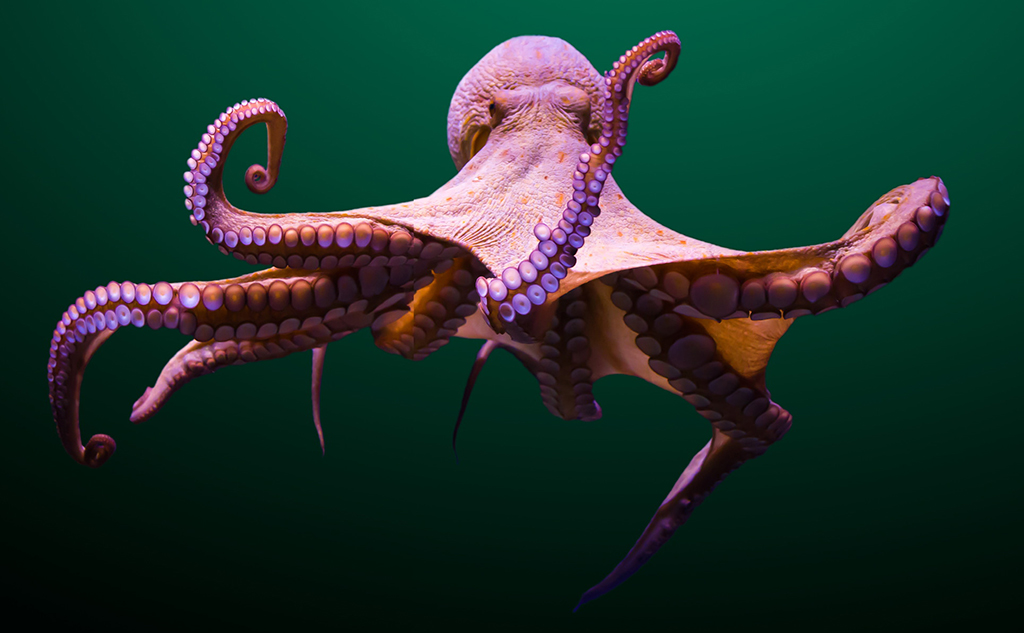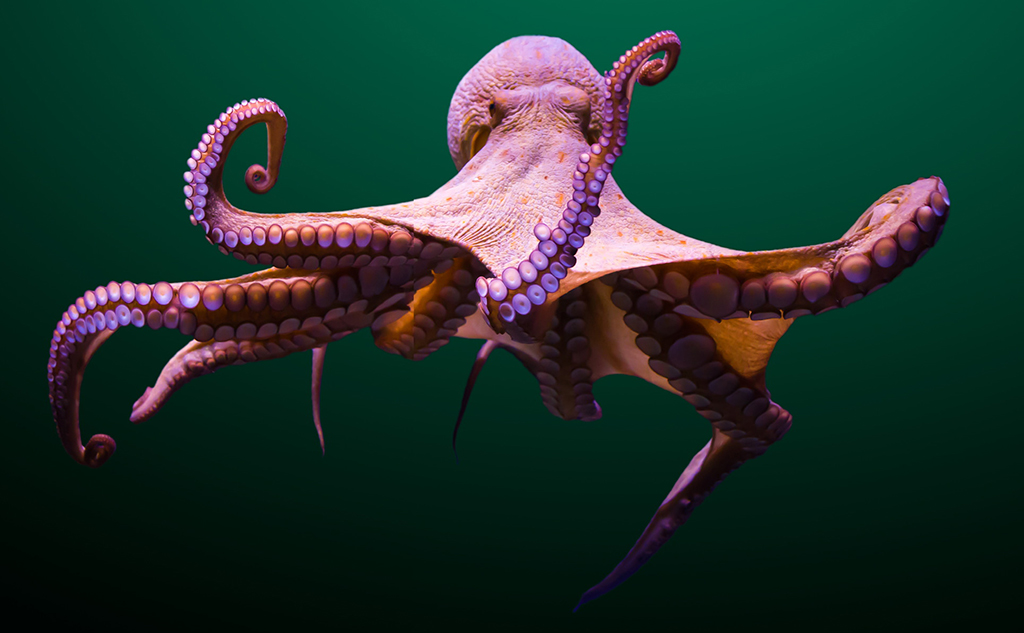 Join our team of professionals contributing to further building a winning and innovative team for the future.
Family
RTS aims to attract, develop and retain their good people by providing interesting and challenging work tasks with good possibilities for personal development, good office facilities and good colleagues. We want all our employees to have a healthy work life balance.
In exchange for your passion, commitment, and loyalty, RTS provides following; Flexible work hours, good working conditions, attractive salary / benefits program, sponsored fitness/training programs, company apartment in Spain, team-buildings etc.
Our people, our strength
RTS focus on diversity in terms of equality, age, experience, competence, background, culture and mindset.
Together we are stronger, have more knowledge and can find the ultimate solutions. We strive for a high-performance culture where we facilitate development and growth for people.
Inclusion, diversified experience, and respect are important parameters.
As the face of RTS its important to provide excellent customer service, have detailed knowledge and produce outstanding technical work. We are always willing to go the extra mile to ensure our customers have the best experience possible.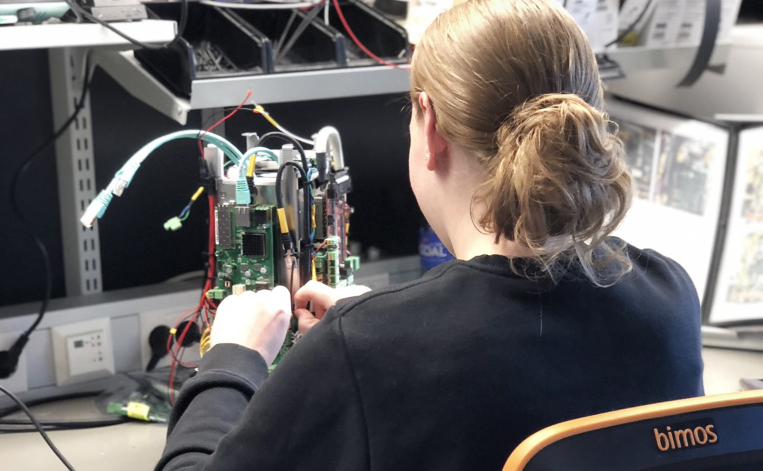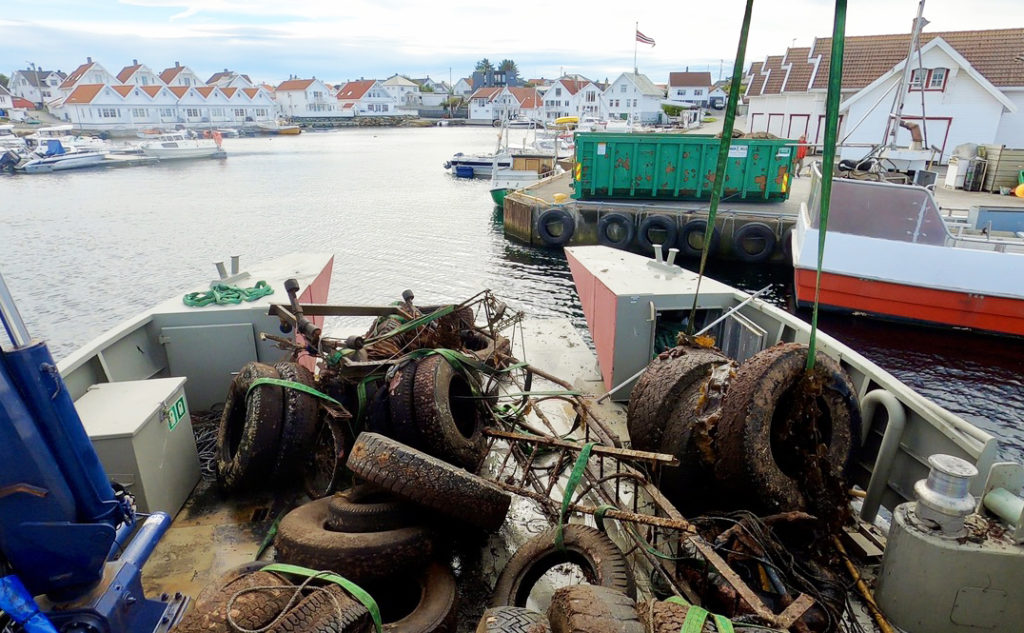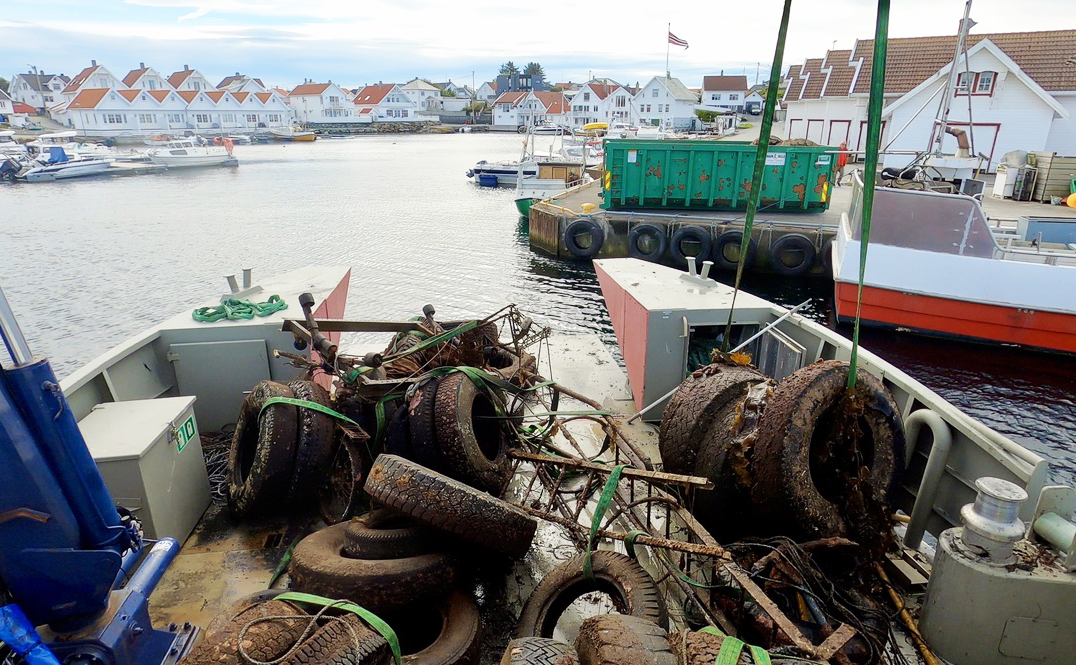 Sustainability, society and responsibility
We are all dependent on the world's natural resources. RTS embraces the development of renewable energy and have projects going on to improve existing and develop new and greener solutions
For us, sports, culture, and humanitarian purposes are important to support. In order to have a sustainable, committed and vibrant community, everyone must be involved. RTS contribute to the community both as an initiator and sponsor in various arenas.
As our operations mostly take place underwater, our main focus is on solutions for a sustainable life in the sea.
Picture from "RTS Clean-Up!".
Life at RTS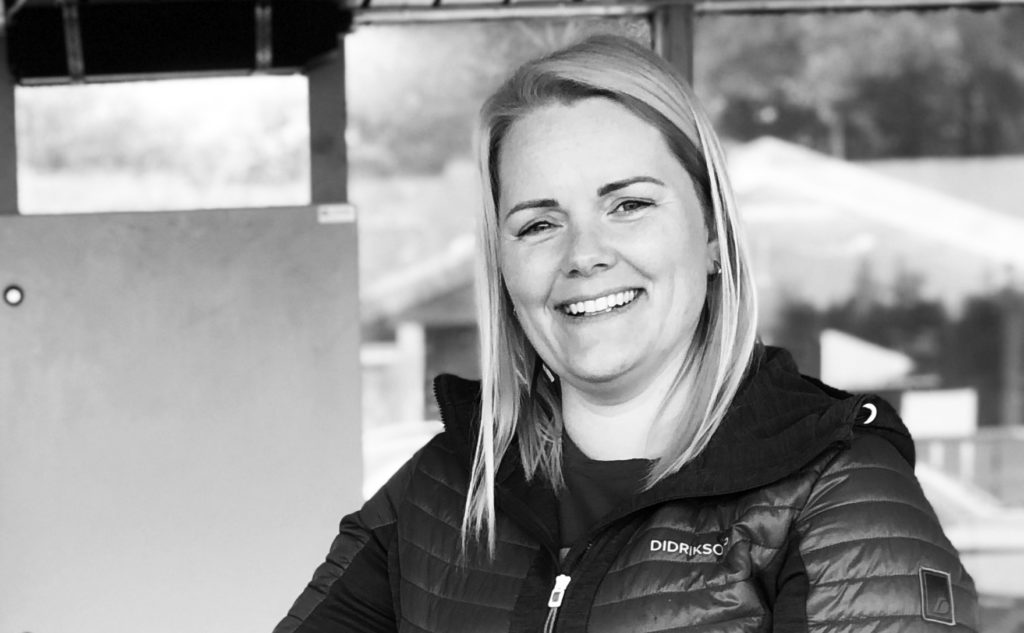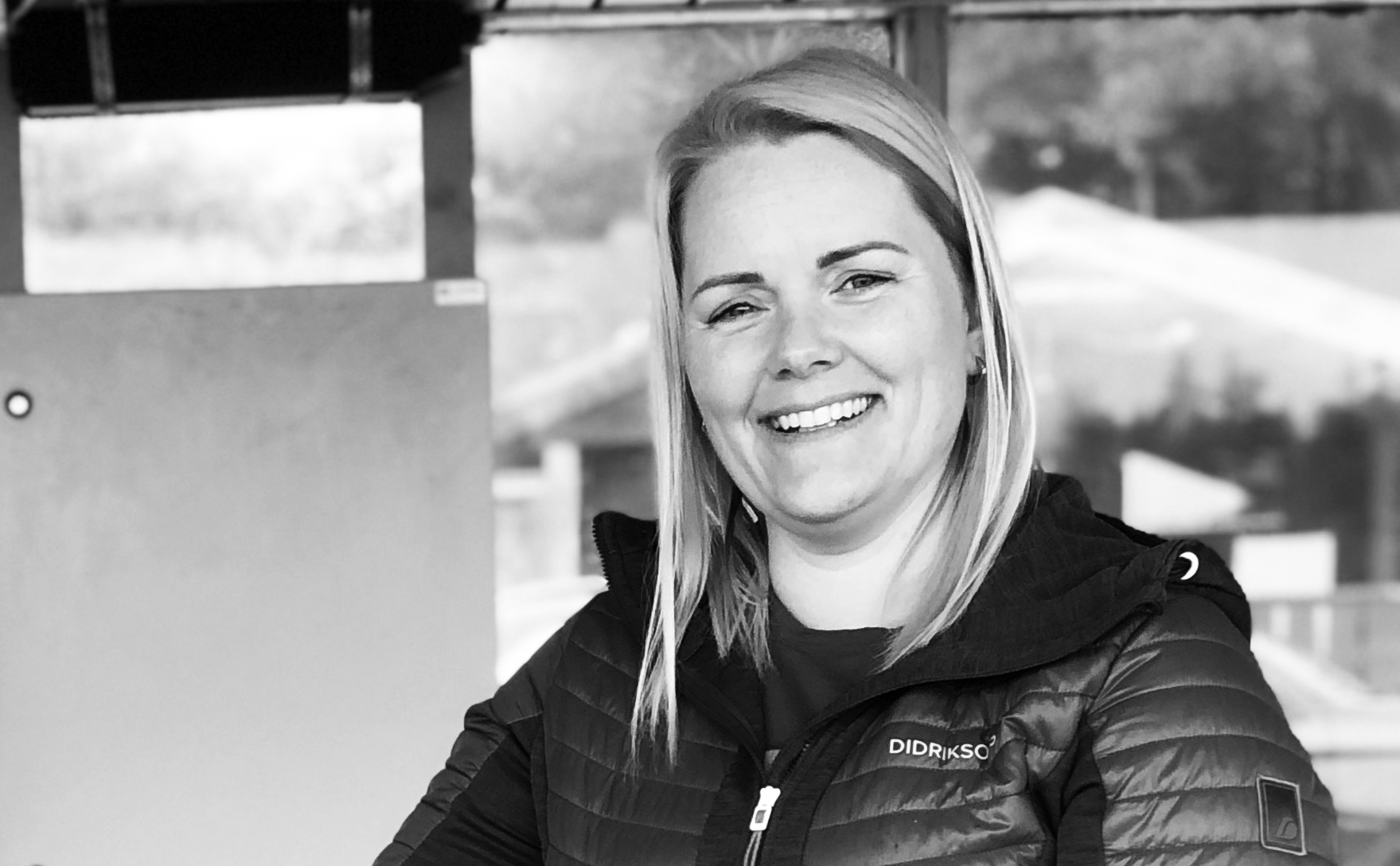 Family
"When I started my journey at RTS I thought of staying for 5 years. However, as the years went by I couldn't leave my new family, and the place where I'd been given the chance and opportunity to explore my strengths and weaknesses in both Sales and Logistics.
I've appreciated all my mentors and all the knowledge that they so gladly have passed on, always making me feel like there really isn't any dumb questions.
I may have been hired for my attitude, but they have surely trained my skills".
Lene Falnes, Logistics Manager. From 2012.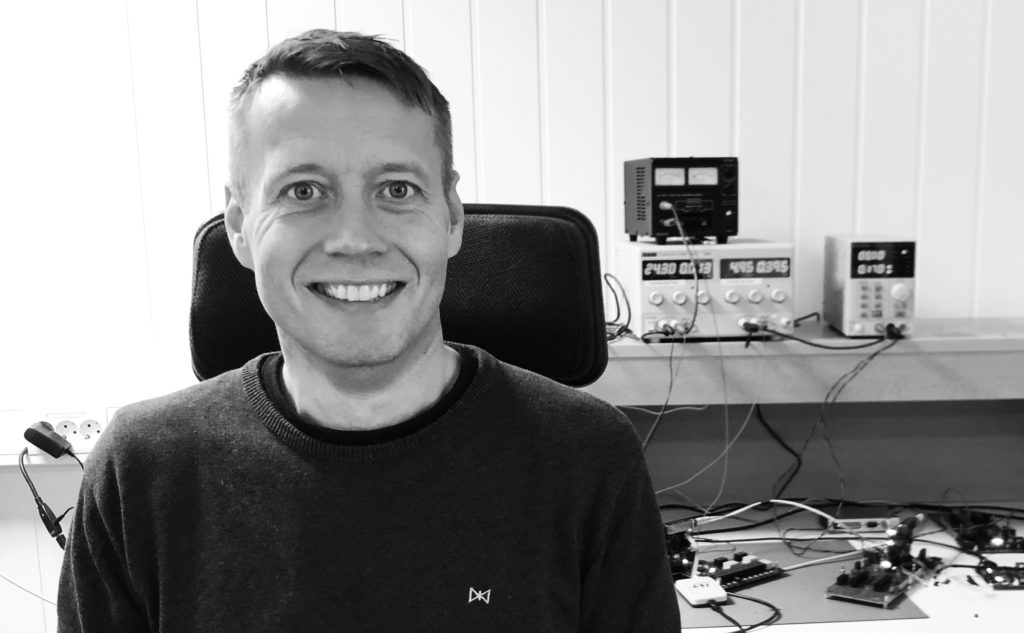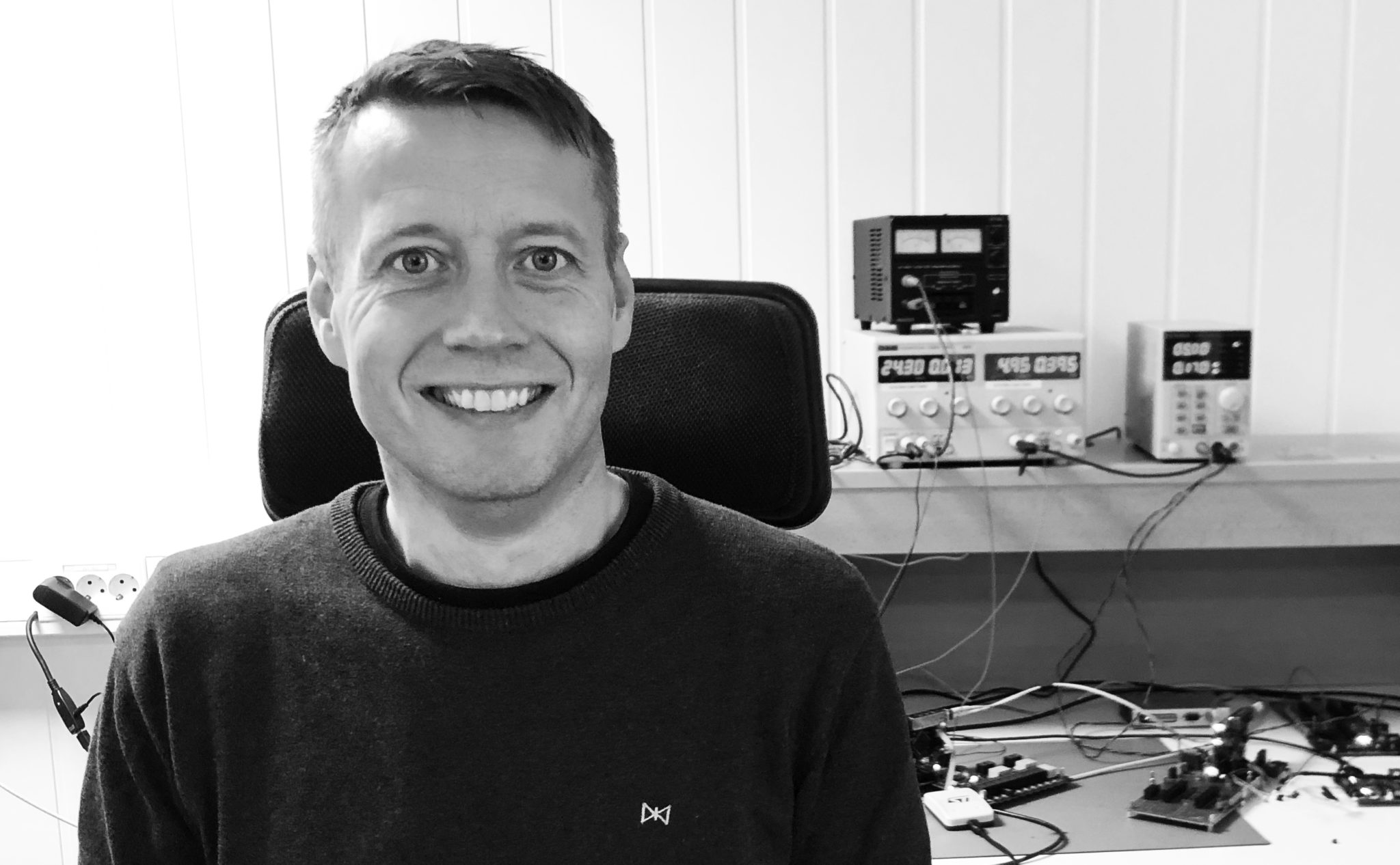 It is good to be back!
"RTS is a go ahead company with the means and motivation to both explore new territories and create world leading equipment to our core market.
Working here gives me both interesting technical challenges, great colleagues and a welcoming and nice atmosphere".
Lars Melkevik, Senior Development Engineer. From 2014 – 2018. Back again in January 2022.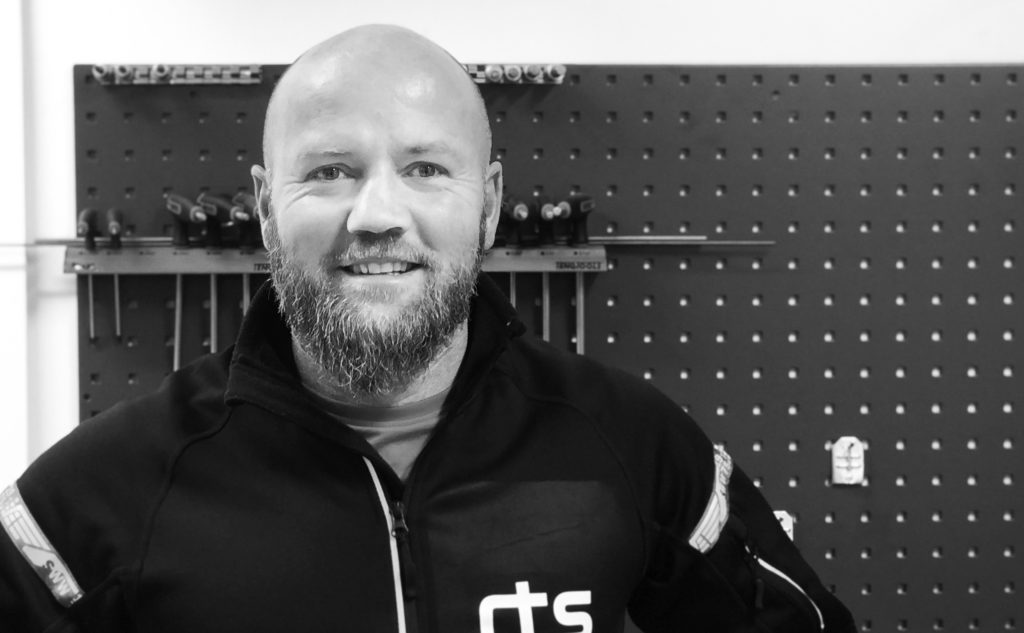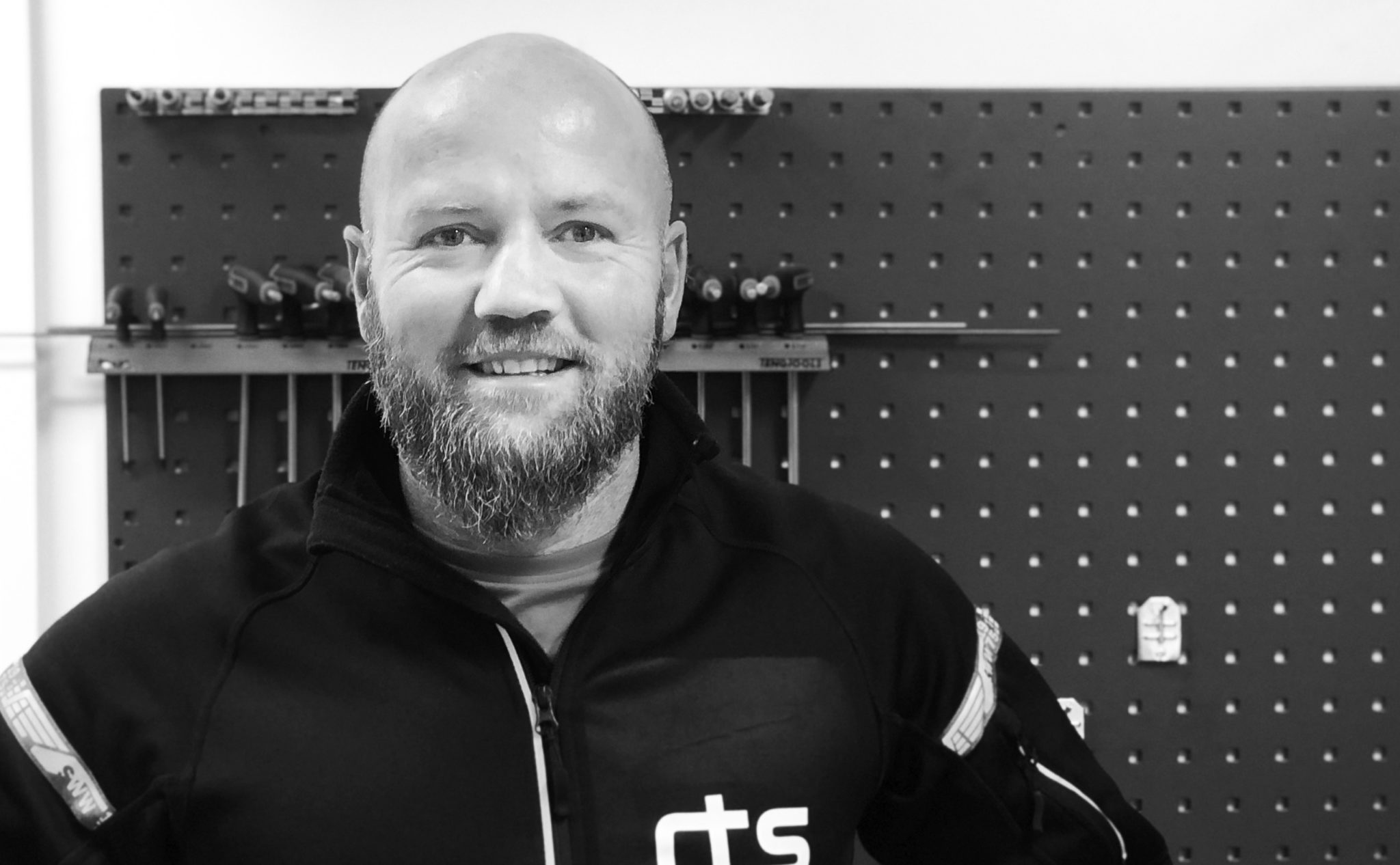 Inclusion and belonging
"I enjoy the family feeling/attitude in the company and the fact that there is a short distance and a free line of communication all the way from the owners via management to us workers. Although I have only been here for a short while, I already have the sense of belonging, and I was included from the very first day".
Magne Vikra, ROV Tooling/Senior Service technician. From June 2022.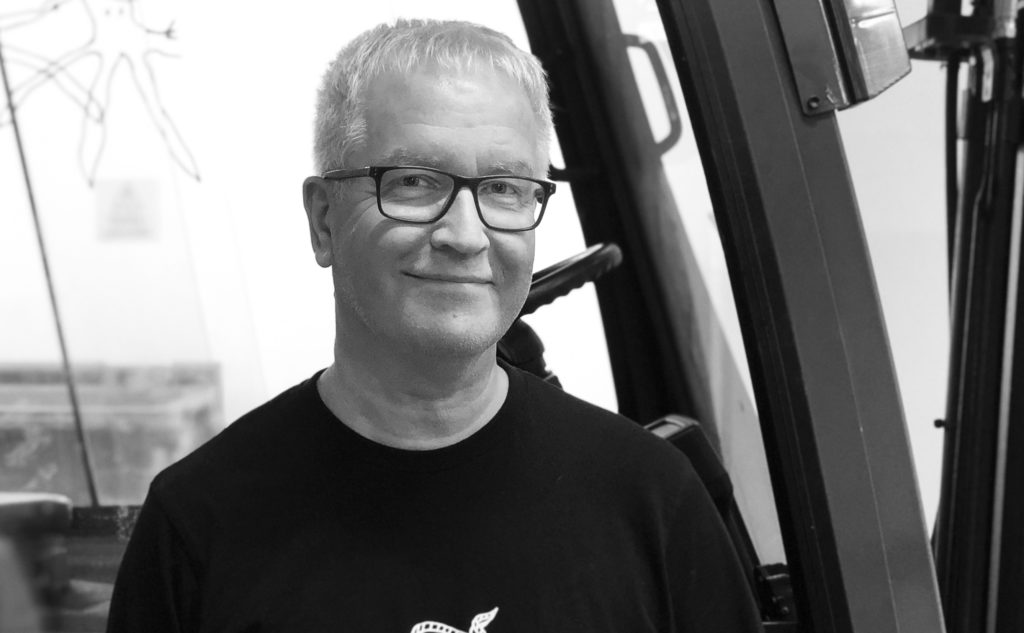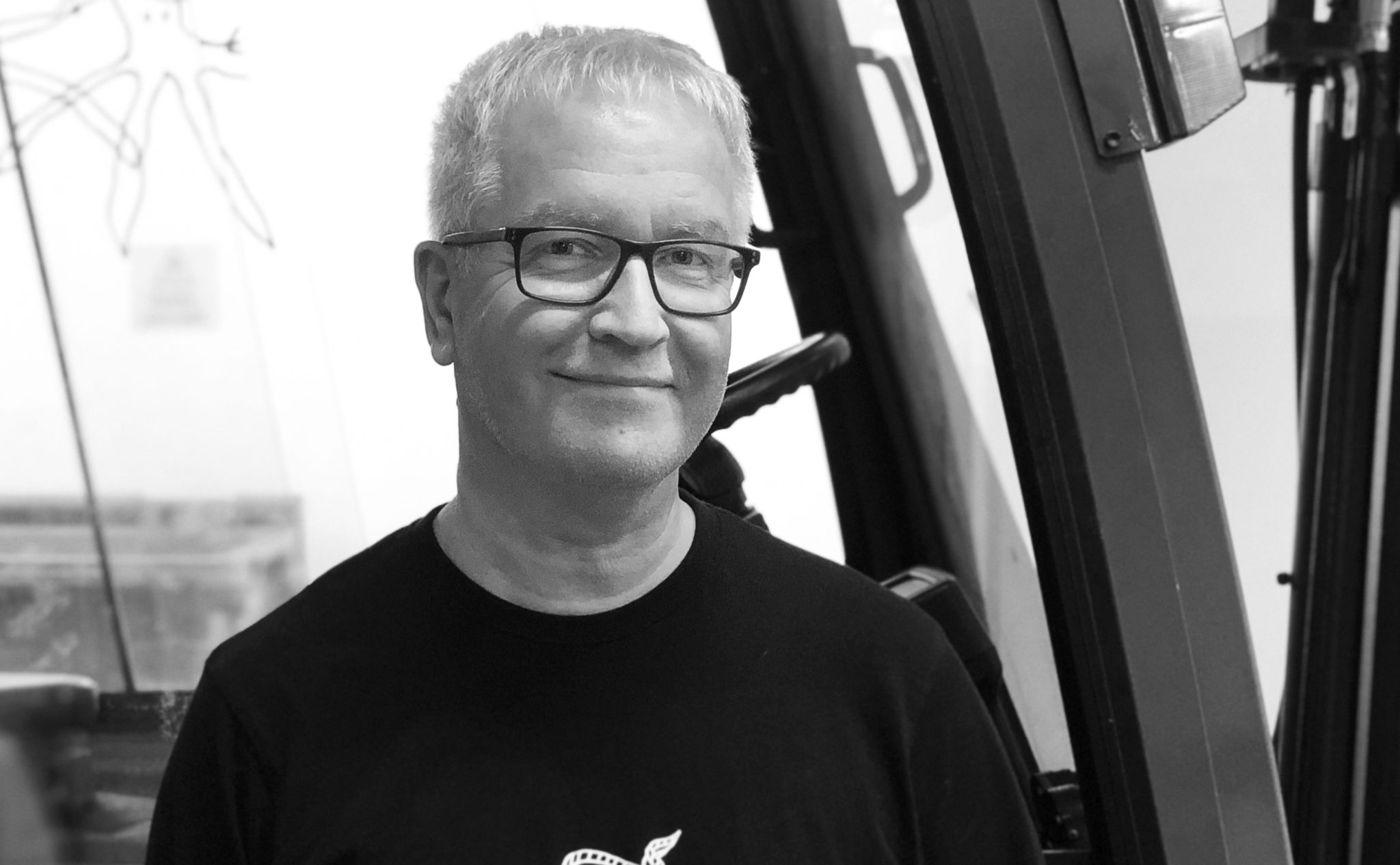 Work life balance
"Coming from the aluminum industry with a lot of heavy lifting and shift work, the job at RTS was less physically demanding. In the beginning I did quite much mobilizations, but is so busy being a rock star and doing band gigs that this has slowed down. I do appreciate the focus on a good work life balance.
We have a very good working environment with room for different people, opinions – and lots of humour. This company is the absolute best in doing fun trips and team buildings, making us a tight-knit group".
Trond Helge Knutsen, Logistics/Warehouse Coordinator. From 2011.