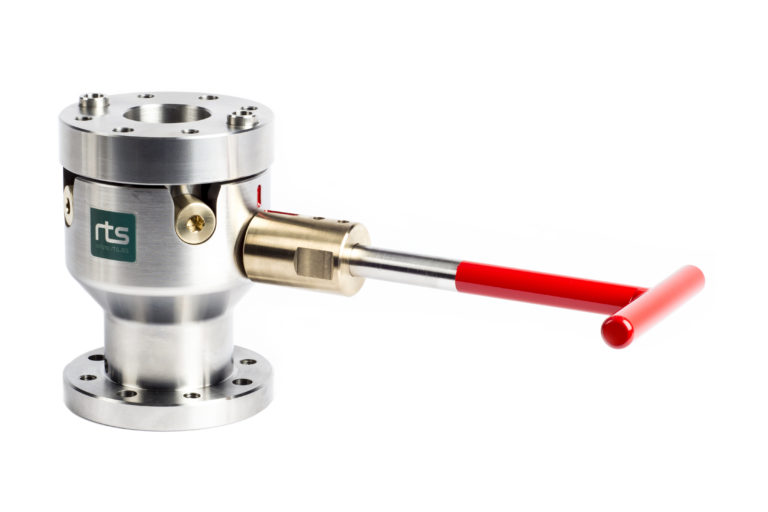 RTS MetSTAB
Availability: Rental, Sale
The RTS MetSTAB Metrology Stab has been designed based on years of experience with different mechanical
subsea interfacing solutions. The unit features unrivaled mating precision and repeatability to ensure objects or
subsea equipment is placed correctly in all axes. A special ROV- or diver-operable locking mechanism ensures
vertical locking of the male stab during critical operation phases.
Features
High Precision
High Repeatability
Locking Mechanism
Bronze guide pins to avoid cold welding
Replaceable guide pins
Robust construction