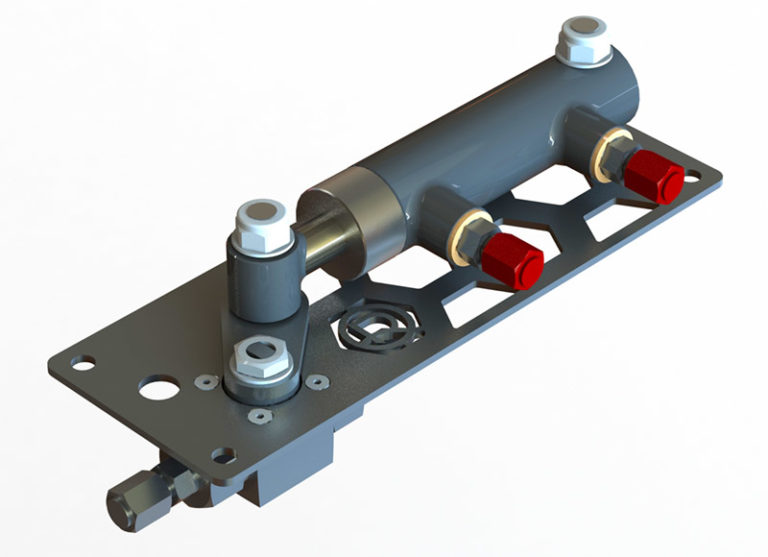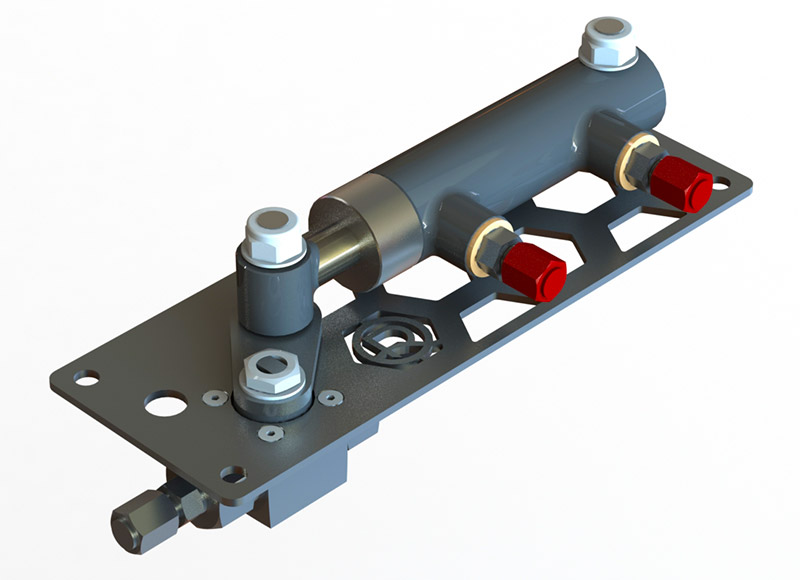 Hydraulic Operated Ball Valve
Availability: Rental
The Hydraulic Ball Valve utilises a hydraulic cylinder to open and close the ball valve fitted to the tool. This allows the valve to be operated remotely without the ROV manipulators. These are commonly used for pressure testing applications.
The standard valve comes with 4 JIC fittings, 1/4" NPT Female thread, however, different sizes of valve and connections can be fitted as required.
The stainless-steel panel mount allows the tool to be easily fitted to existing equipment. Bespoke panels can be provided to fit as many valve and piston assemblies as required.
Features
½", 3/8", ¼" Valves Available as Standard
Lightweight
Low Cost