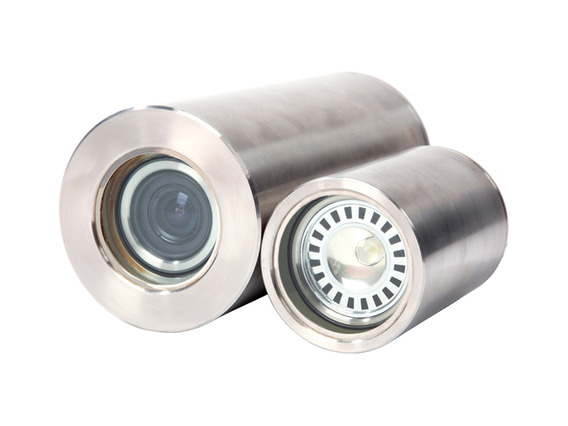 Claxton Ultra Low Light Subsea Camera
Availability: Rental
A state-of-the-art camera module provides visual clarity in nearly pitch-black conditions.
The Claxton Ultra Low Light camera works effectively in conditions where lighting is poor or the sea is murky. Using a light source in water with a large amount of particulate material normally results in 'bloom' as the particles reflect the light – reducing visual performance.
Our system negates this issue by eliminating the need for high powered lighting.
BENEFITS
Ideal for low-clarity waters
Standard file formats for easy transfer
Reliable performance for applications where silt is stirred up on the seabed
Features
Effective in light down to just 0.0003 lux
Camera module rated to 3,000m
Robust, easy operation control unit
Fully field-proven components