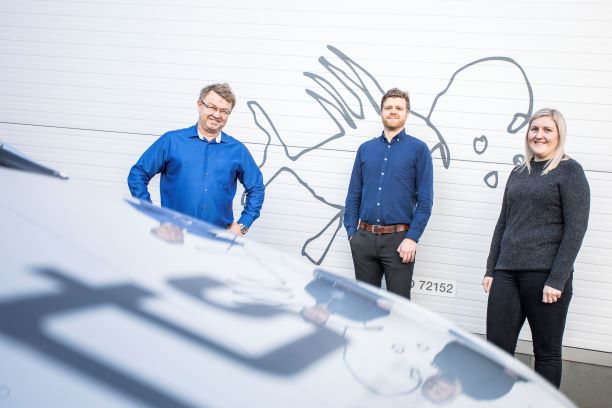 New Managing Director at RTS
Posted: January 8, 2021
RTS are delighted to announce the appointment of Tore Hafte Staalesen as Managing Director. Tore has many years experience as a project manager for offshore operations in the SURF segment within the oil & gas industry, as well as international experience in marine operations and onshore projects.
We are pleased to welcome Tore as a part of the team, and look forward to what 2021 brings to the table.
We also want to present Line and Ivar who have taken up new positions within our organisation.  Line Kvilhaug started at RTS in 2012 as part of the Production team, where the main product was the Gen 5 Mux. In 2014 she joined the Workshop team as Survey Systems Engineer. Whilst in this role she was testing and repairing many different survey systems and travelled offshore on survey related operations regarding the Cube SDM system. Line has great knowledge and experience to bring to her new position as our Workshop Manager.
Ivar Ersland joined us at RTS as part of our electronics design team in 2011. Since then, he has played an important part in the development of The Gen 5 MUX, The Cube SDM, The Level and Axis systems as well as many other RTS products. Ivar will also bring with him his offshore experience as he now takes over as our Development Manager.