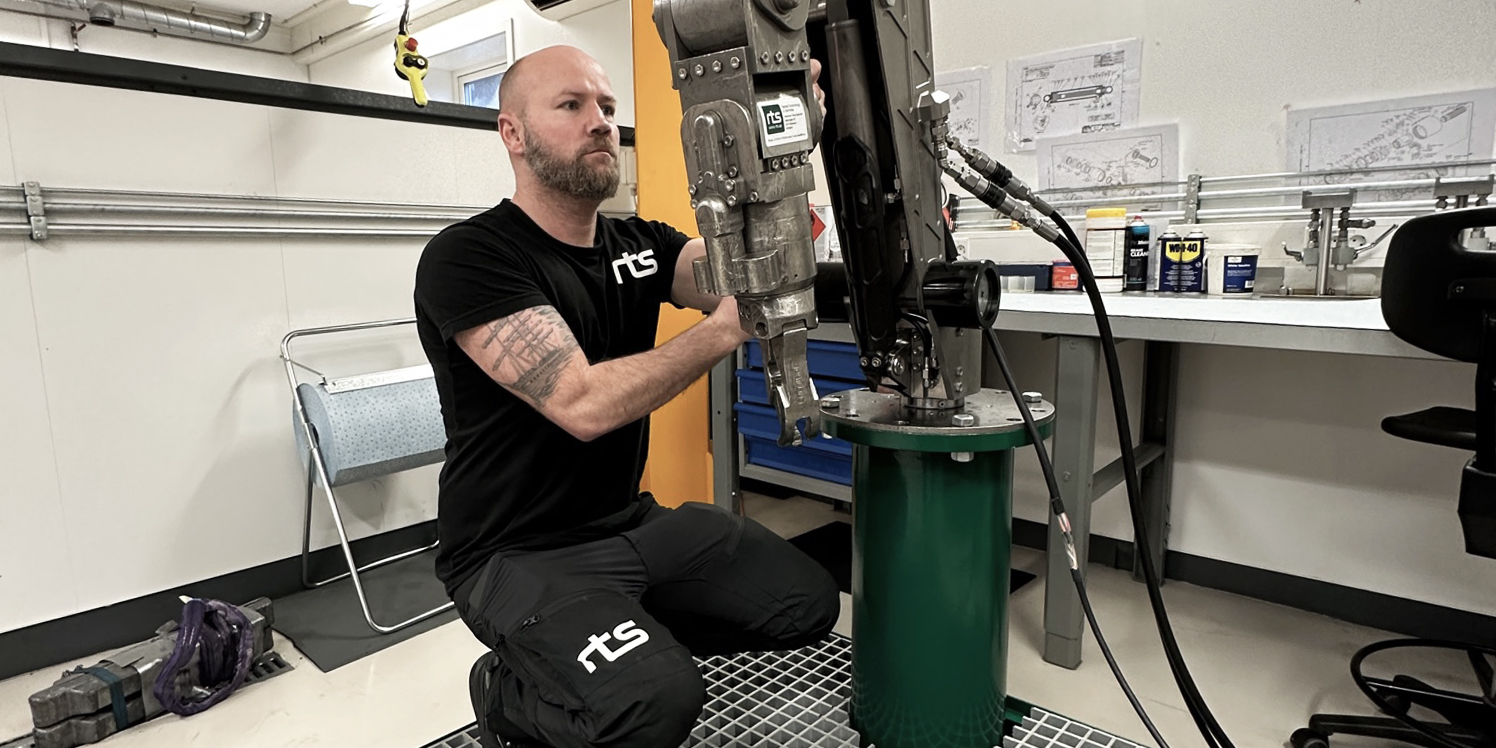 Manipulator fleet addition
Posted: March 17, 2023
Due to increased demand for ROV tooling, RTS has recently put in an order for 2 x Schilling Atlas which will be ready for rentals during March.
The Schilling Atlas Arms will be a welcome supplement to our fleet of ROV manipulators and can be fitted with intelligent valve pack (IVP) for alternative control systems; such as game pad controller or even a T4 like pendant control.
We have the luxury of an inhouse manipulator workshop and the expertise to service and repair our own, and customer's, Schilling manipulators.
If you have any questions about RTS' capability within ROV tooling or manipulators, please feel free to contact sales@rts.as or sales.uk@rts.as