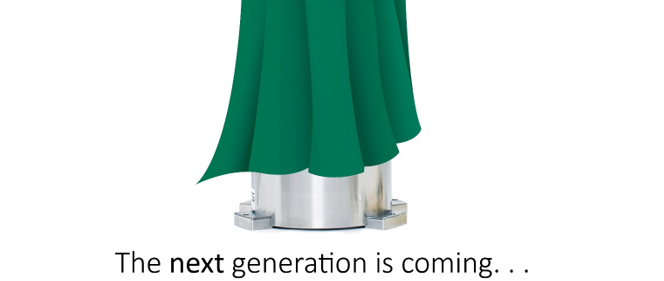 RTS GEN 6 MUX
Posted: September 1, 2021
With 15 years of experience with the Gen 5 MUX, and previous generations of sensor interface products, RTS is now developing the next generation survey multiplexer. The Gen 6 is a redesign of the Gen 5,from the ground, to improve reliability, performance, and service friendliness of the unit. The unit is easily operated from the topside frontpanel or remotely via the integrated web interface.
The new RTS Gen 6 MUX comes with:
· 19 channels
· 3x 4k Video as standard
· 8x Ethernet
· Software resettable fuse on every channel· Ground fault detection
· 1200W DC power
· Remote operation from web interface
· 4000 meter depth rating
· Service friendly
· Same compact size as the Gen5
**This product is in development and the information contained in this document is subject to change without notice.