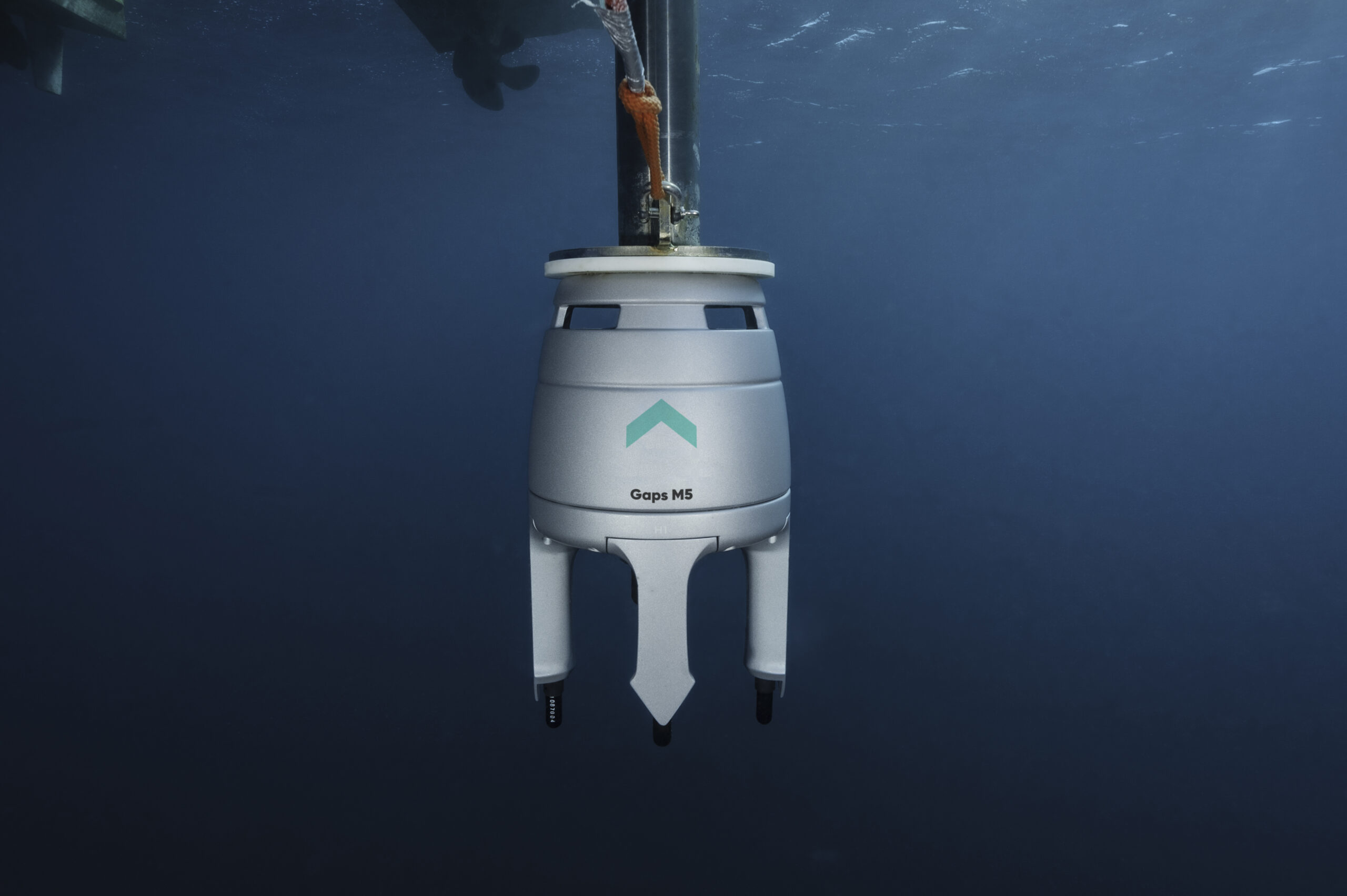 RTS – Rental Technology & Services expands its rental pool of equipment with the addition of Exail's Gaps M5 USBL system
Posted: February 14, 2023
RTS – Rental Technology & Services, a leading provider of rental equipment for the subsea industry, adds Exail's Gaps M5 USBL acoustic positioning and communication system to its rental pool of equipment. The move comes as part of the company's ongoing effort to offer the latest and most innovative solutions to its customers from its newly established UK offices. Available for RTS customers globally, Gaps M5 addresses accuracy and performance needs, and requirements for vertical and horizontal tracking applications.
The latest addition to Exail's USBL product range, Gaps M5 is a compact, export-free, and omnidirectional USBL system that uses acoustic technology to accurately locate and track subsea assets in real-time. Designed for use in challenging environments with shallow water up to 995 m water depth, the system offers high accuracy, reliability, and ease of use, making it an ideal solution for a diver, subsea asset, or inspection ROV horizontal tracking.
"By bringing the Gaps M5 USBL system to our UK office, we are once again looking to respond to what we know our customers are demanding" said Dale Townend, UK Technical Manager at RTS. "This investment in the new Gaps M5 USBL systems and MT9 transponders represents a valuable addition of assets that we haven't previously held in our rental pool. We are excited to now have access to these advanced systems going forward, continuing our close relationship with Exail, and supporting our customers' project requirements for accuracy and efficiency on a global scale".
Maverick Piccininni, Regional Sales Manager at Exail said: "We are grateful to RTS for their renewed trust and continued support of our underwater navigation and positioning technology. As a leading provider of rental equipment, RTS is committed to providing the highest quality solutions to its customers, and the addition of our Gaps M5 USBL system to its rental equipment fleet is a testament to that commitment. We look forward to seeing our Gaps M5 USBL systems deployed in the field and supporting RTS customers globally".
The Gaps M5 USBL system is available for rent immediately and is backed by RTS's experienced team of technicians and support staff.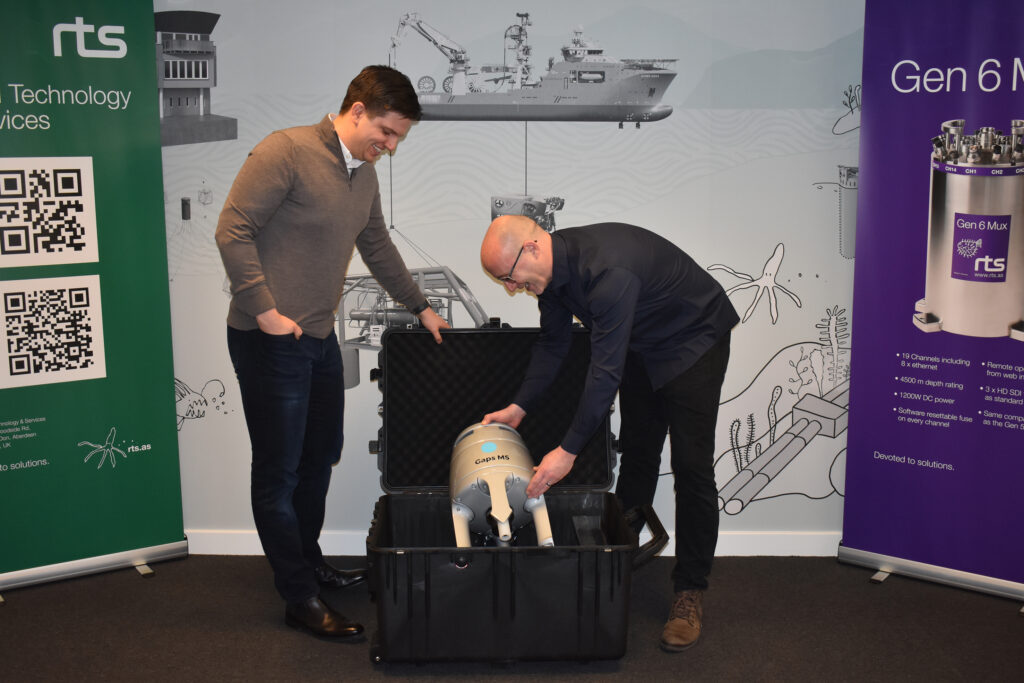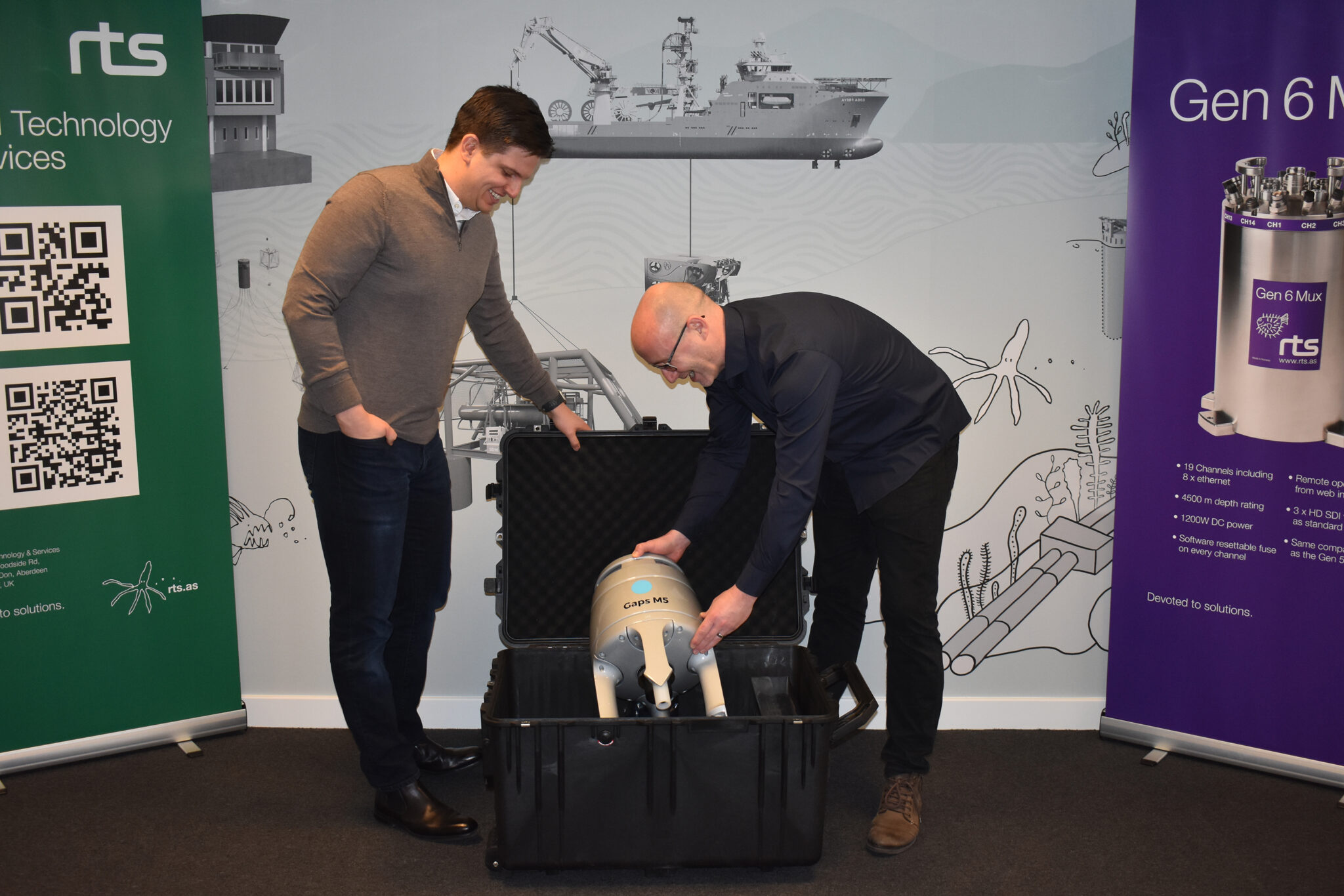 About Rental Technology & Services
Rental Technology & Services (RTS) is an international provider of electronic engineering solutions for the subsea industry. Located in Norway, UK and Spain, we supply equipment and technical solutions to companies involved in the world's major offshore inspection, seabed mapping- and subsea construction projects. RTS was established in 2002, and has since then designed and manufactured industry-leading solutions, recognized as best-in-class by the ROV and subsea survey communities around the world.
www.rts.as
About Exail
Exail is a leading high-tech industrial company specializing in cutting-edge robotics, maritime, navigation, aerospace and photonics technologies. With a strong entrepreneurial culture, Exail delivers unrivaled performance, reliability and safety to its civil and defense clients operating in severe environments. From the deep sea to outer space, Exail expands their capabilities with a full range of robust in-house manufactured components, products and systems. Employing a workforce of 1500 people worldwide, the company benefits from a global footprint and conducts its business in over 80 countries. Exail was formed by ECA Group and iXblue joining forces in 2022. It is a subsidiary of Exail Technologies, a family-owned company specialized in high-technology.
www.exail.com
MEDIA CONTACTS
Rental Technology & Services
Siv Tveit
Branding & Marketing Manager
+47 994 48 956
siv@rts.as
Exail
Bopha Le Guernic
Communication and Marketing Manager
+33 (0)1 30 08 88 88
bopha.le-guernic@exail.com