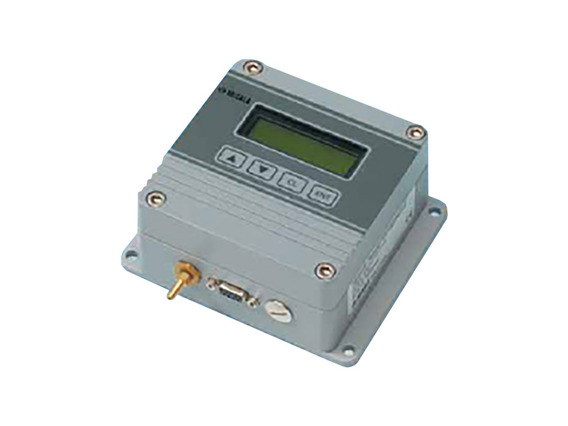 Vaisala PTB220 Barometer
Availability: Rental
Vaisala BAROCAP® Digital Barometer PTB220 is designed for measurements in a wide environmental pressure and temperature range. The barometers are ideal to be used e.g. as ship barometers, as transfer standards in weather stations and as replacements for mercury barometers.
The PTB220 barometers feature extremely high accuracy. Class A barometers are fine adjusted and calibrated against a deadweight tester.
Class B barometers are adjusted and calibrated using electronic working standards. All PTB220 barometers are delivered with a factory calibration certificate, which is NIST traceable.
A single barometer can have one, two or three pressure transducers. Two or three transducers provide redundancy, which improves measurement reliability in airport, weather station and pressure standard applications.
The local display has two rows and it can simultaneously show the barometric pressure, three-hour pressure trend and WMO pressure tendency code.
The PTB220 barometers use the in house developed Vaisala BAROCAP® Sensor. This silicon capacitive absolute pressure sensor has excellent hysteresis and repeatability characteristics, and outstanding temperature and long-term stability.
Features
500…1100 hPa or 50…1100 hPa pressure ranges
-40…+60 °C (-40.+140 °F) operating temperature range
Total accuracy ±0.15 hPa (class A)
Long-term stability ±0.1hPa/yr (500…1100 hPa)
Several output options
Available with one, two, or three barometric pressure transducers
NIST traceable (certificate included)