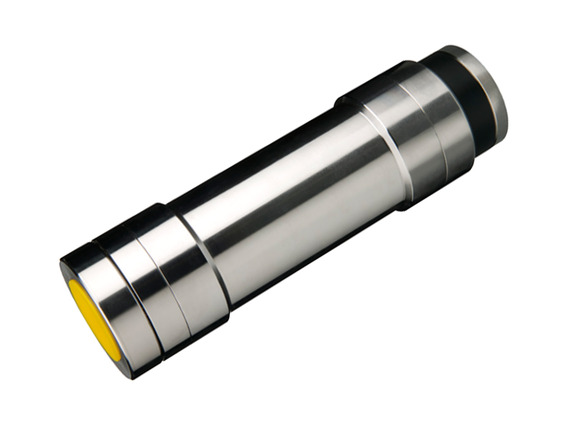 Tritech PA200 and PA500
Availability: Rental
Tritech PA200 and PA500 Digital Precision Altimeters are based on the same high performance electronics found in the well-proven, industry standard Tritech SeaKing sonar and profiler systems.
The range of compact Tritech PA200 and PA500 Digital Precision Altimeters provide exceptionally accurate height off seabed and subsea distance measurements. The 500kHz PA500 Altimeter is supplied with Tritech's 700 series bathy.
Full digital synthesis of transmit and receive frequencies, together with greatly improved input dynamic range, offer unsurpassed levels of performance from a small, compact altimeter unit.
The altimeters may be supplied with simultaneous analogue and digital outputs allowing the altimeter to be interfaced to a wide range of PC devices, data loggers, ROV telemetry systems and multiplexers.
OEM configurations for the altimeter, including low magnetic signature, rigid polyurethane housings or right-angled altimeter heads are available on request.
Control of the altimeters may be performed in many ways including:
Altimeter direct from a PC running DOS
Altimeter direct from a PC running Windows
Altimeter direct from a suitable control system
Altimeter as part of a multidrop network
Features
Analogue only outputs
Digital only output
Simultaneous analogue and digital outputs
Noise immunity
Altimeter can be field reconfigured for different applications
Altimeter with free-running outputs
Altimeter with interrogated outputs
4000 metre standard depth rating