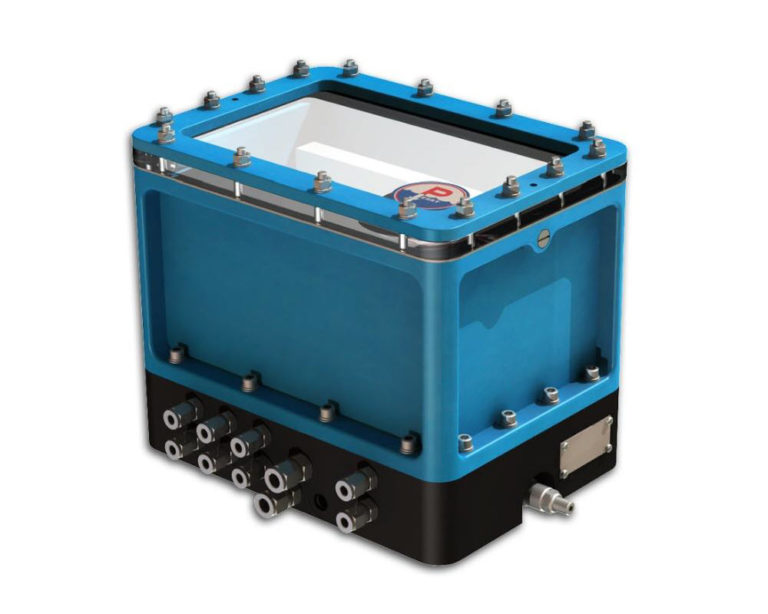 Torque Tool Control System (TTCS)
Availability: Rental
The Torque Tool Control System allows the user, from the surface, to adjust the torque and speed. This system is particulary suitable for deepwater operations where torque required for a particular operation may be uncertain, or has multiple values for different operations on the same dive.
The actual torque and speed is user controlled and measured at all times and recorded as a signature of the subsea operation for future reference.
The controll can be used with any Forum torque tool.
The system can also be used as a pressure/flow controller for tool not equipped with feedback sensor.
Features
1 Bi-Directional Pressure and Flow Control Output
3 Bi-Directional Output
Stain gauge and turns counter
Rated to 4000m