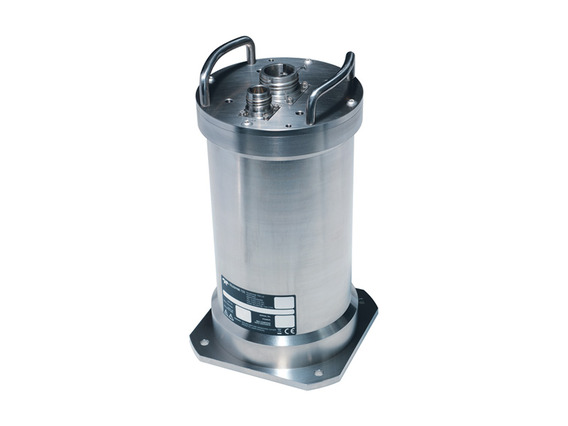 Teledyne TSS Saturn 30
Availability: Rental
The latest generation of marine navigation systems…
The Saturn fibre optic gyrocompass capitalises on more than a century's experience in marine navigation. Teledyne TSS' own experienced and innovative engineering team has combined the latest solid state technologies and calibration techniques to offer a user-friendly, highly accurate and cost-effective navigation solution for demanding marine environments.
The Saturn 30 Subsea, is primarily designed for subsea ROV navigation.
All subsea versions are housed in 4000m rated titanium casings ensuring durability, reduced weight and size, and reduced corrosion when compared to aluminium casings.
Features
Heading, pitch, roll and heave outputs
Full inertial position from Saturn 10
Easyto use Saturn web interface
Compatible with GPS, DVL, USBL and LBL
Raw output data format supported
Subsea titanium rated to 4000m as standard