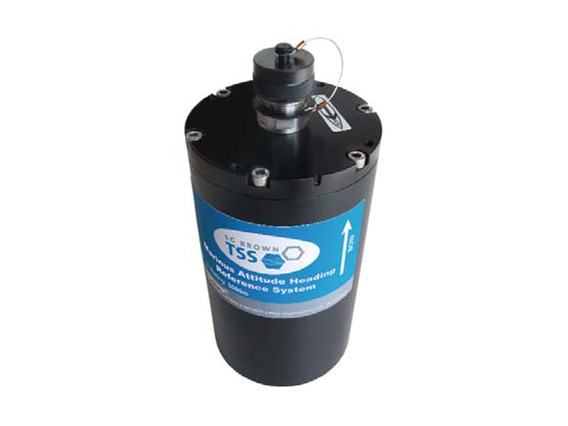 Teledyne TSS Meridian Standard
Availability: Rental
The Meridian gyrocompass is a product suitable for the ever-changing needs of a modern integrated navigation bridge system. This includes highly accurate performance with low cost of ownership and system flexibility. Due to the Meridian's small size and fast settle time of less than 45 minutes, there are no limits to the type of vessel for which it is suitable.
The Meridian gyrocompass can be installed as a stand-alone unit or, together with any of the Meridian range of repeaters and ancillaries, it becomes a single or dual gyro system. The Meridian can also be used to replace many existing gyrocompasses as a retro fit unit.
For simple installation the Meridian offers a large array of digital and analogue outputs plus easy to use set-up and self-test modes that are activated via the control unit. The versatility and flexibility of the Meridian can be clearly demonstrated with the remote control unit option. This gives freedom to install the main unit in the most convenient location whilst installing the remote control unit where it can be seen and regularly used.
Other Use Cases
Vessel Motion and heading Sensors
Features
IMO, HSC and Wheelmark certified
Fast initial settle time
Small, lightweight and versatile
Dynamic heading accuracy of 0.6°
Static heading accuracy of 0.1°
Multiple analogue and digital outputs
Low cost of ownership
MTBF >30,000 hours
High turn rate of 200° per second