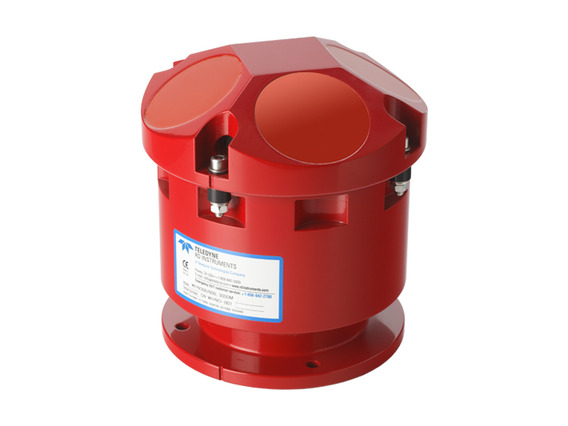 Teledyne RDI Workhorse Navigator Doppler Velocity Log
Availability: Rental
Traditional underwater navigation systems provide only periodic position update that can leave you uncertain as to where your ROV/AUV, or vehicle is located.
Teledyne RD Instruments revolutionary Workhorse Navigator DVLs fill in these gaps with high rate, high precision navigation data, using patented BroadBand bottom tracking algorithms. Now you can feel confident that you know your exact underwater location at all times – even in deep water.
Teledyne RDI's DVLs can also be customized to meet your specific mission requirements.
Features
Patented BroadBand processing technology, providing users with both short and long-term high-precision velocity data
Reliable and accurate high-rate navigation and positioning data
Proven bottom-detection algorithms, and single-ping bottom location,for robust and reliable bottom tracking over indeterminate terrain
Superior low-altitude bottom-tracking capability
Real-time current profiling data
Full suite of sensors including:
Bottom track velocity
Water track velocity
Altitude: 4 individual measurements
Error velocity (data quality indicator)
Temperature
Heading/Tilt
Acoustic echo intensity
Pressure and depth (optional)
Current profiling (optional)