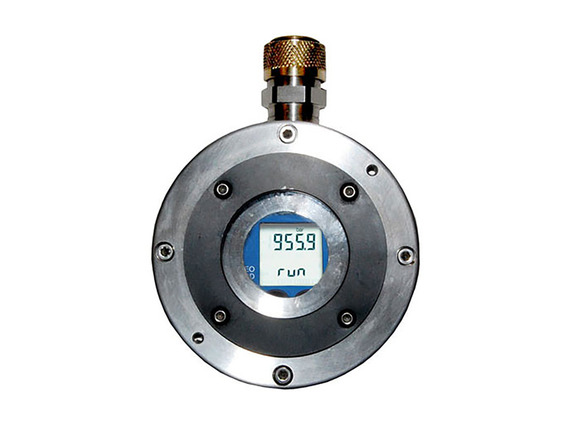 Specialist Offshore Subsea Pressure and Temp Logger
The core of the system is a digital pressure and temperature logger, built into a stainless steel pressure housing with viewing window, suitable for immersion to 4000 metres of seawater. Then assembled with ROV Operable valves and client specified hotstab / connection arrangement. (Frame is customizable).
The Data logger, range 0 to 700bar, up to 57,000 readings, 0.1% accuracy, resolution 100mBar. Can be certified ATEX approved for intrinsic safety. It is supplied with Logger windows software for logger setup and downloading of data.
Data can be viewed in table or graph format and exported to MS Excel.
Features
High measuring accuracy, resolution and robustness
High data security due to the use of a non-volatile memory
Temperature Measurements Accuracy typ. 0,5 °C
Recording of the pressure and temperature
Simple and well-structured configuration- and read-out software for PC
Combination of event-controlled recording and interval recording prevents unnecessary data being recorded (i.e. only measuring the pressure changes…)
Supply 3,6 V Lithium battery
Battery Life up to 2 years @ 1 recording every 10 seconds
Subsea housing dimensions 165mm long x 105mm diameter, weight 5.5 Kg