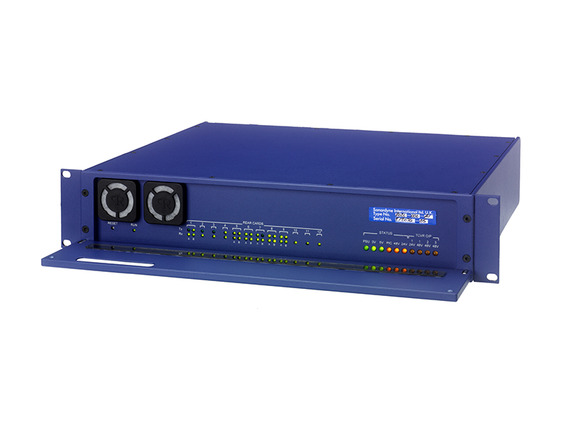 Sonardyne Navigation Controller Unit
Availability: Rental
The Type 8020 Navigation Controller Unit (NCU) forms part of a Data Fusion Engine, a 'one-box' solution designed to meet the complete on-board requirements of any acoustic operation.
The NCU is the interface between the in-water acoustic instruments, sensors and the Navigation Computer which runs the acoustics positioning software. In addition to accurately time stamping incoming data from external devices such as GPS, the NCU also provides power and communications for ship-borne acoustic transceivers.
A range of hardware interface cards are available for interfacing Sonardyne transceivers and external sensors. By simply plugging these cards into the rear of the unit, the role of the Navigation Controller Unit can be transformed from supporting simple to complex acoustic operations.
For certain DP and drilling operations, the NCU can be configured to offer dual and triple redundancy.
Other Use Cases
Features
Interfaces all sensors and acoustic transceivers
Accurate time stamping for next generation tracking methods
Houses sensor specific interfaces
Provides power and communications to acoustic transceivers
Configurable for dual and triple redundancy
CONTACT General sales enquiries
+47 52 81 47 60 (24 hour)