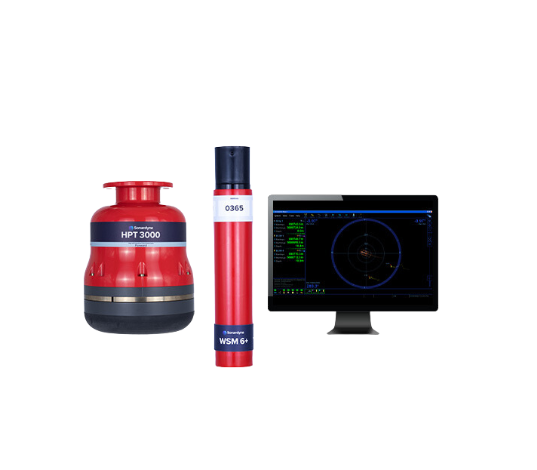 Sonardyne Mini-Ranger 2
Availability: Rental, Sale
Mini-Ranger 2 is Sonardyne's mid-level USBL target tracking system that's also able to support data harvesting, using USVs, from seabed-deployed instruments or communicating with underwater assets such as AUVs.
With a 995 m operating range, extendable to 4,000 m, Mini-Ranger 2 can track up to 10 underwater targets simultaneously, including divers, towed instruments, ROVs and AUVs. Opt for the Marine Robotics software pack and it will even communicate with these targets – enabling for example, data harvesting from seafloor instrument packages using an uncrewed surface vessel (USV).
Mini-Ranger 2 is a compact, easily installed system, so it's the ideal choice for temporary installation on small survey vessels, as well as uncrewed surface vessels (USVs). It's built around the same market-leading 6G hardware and Wideband 2 digital acoustic technology you'll find in the entire family of USBL systems – even the software is the same.
Features
Performance without the cost and complexity of a deep water USBL solution
Perfect for nearshore operations; UXO surveys, search and recovery, structure inspection
Portable and quick to mobilise; a great choice for small survey vessels, moored barges and uncrewed vessels
995 m operating range; extendable to 4,000 m (requires export license)
Optional Marine Robotics software feature pack provides command and control of AUVs
Works with a wide range of 6G transponders including RT 6 acoustic releases