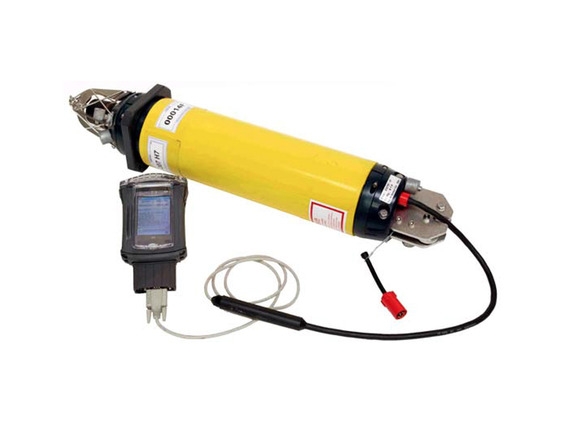 Sonardyne Back Deck Test PDA
Availability: Rental
Pocket Test Terminal (PTT) is a new truly portable Compatt 5 test tool. Running on a dedicated iPAQ PDA platform, the PTT software offers all the main features of the PC-based Compatt 5 Test Terminal software but from a small, portable, splash proof device. It is therefore ideal for taking on to the back deck to set-up and test Compatt 5s prior to and after deployment.
Portability simplifies deck testing and also warehouse stock checking.
Splash-proof, ruggedised case protects the PDA in the back deck environment.
Features
Acoustic Wideband checks (Compatt to Compatt) : Transducer, receiver & transmit
Run internal Compatt self-test checks
Battery check
Read Compatt internal and external sensors
Open and close the release
Change Compatt address
All test records are stored in the PDA and can be transferred to a PC for printing and/or filing.
Software and Test Records stored in Flash memory to protect against a flat battery