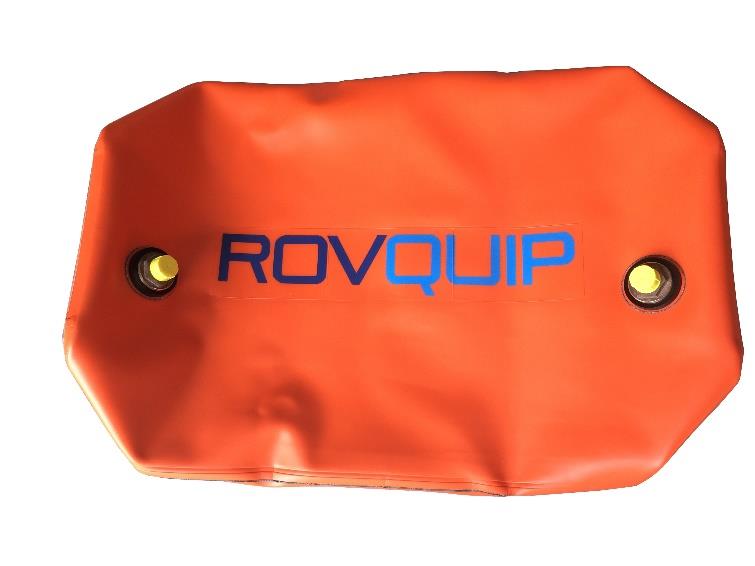 Soft Fluid Reservoirs
Availability: Rental
ROVQUIP Fluid Reservoir Bladders are made from fabric reinforced, high strength rubber and can used in a wide variety of subsea tasks. They are a cost-effective solution to handling fluid operations subsea.
Our reservoir bladders can be made to fit a specific skid gap, or we can provide a range of standard reservoir sizes to suit various requirements.
Other Use Cases
Features
Easy to mount.
Flexible design that can be tailored to any available space.
Easy to store when not in use.
Can be used for a variety of fluid management tasks.