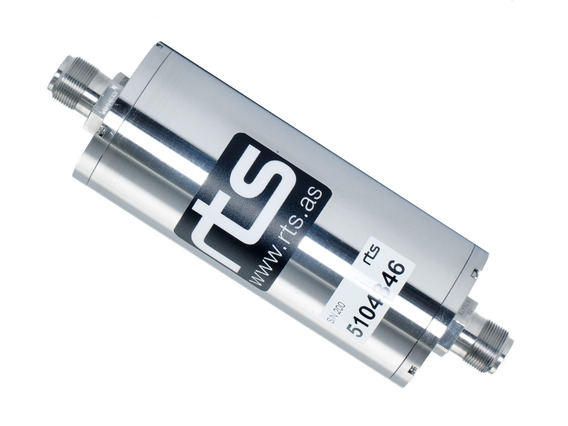 RTS CP System
Availability: Rental, Sale
The latest RTS CP System is the complete solution for Cathodic Protection Measurements.
The system comprises of a single contact probe (Polartrak) with dual electrodes, a subsea CP A/D converter bottle and surface display & logging software.
Online quality control function utilises the differential reading between the two electrodes and activates a built-in software alarm when the electrode is seen to be out of calibration.
The dual electrode display software presents real-time online CP readings and has the facility to program the differential alarm and scaling limits.
Easy ROV interface, requiring only one RS232 or 422/485 compatible up link and 24V DC power supply.
The surface software can be utilised as a standalone display & logging package or easily interfaced to existing video overlay and logging software systems.
Features
Easy to implement and use
Dual Electrode plot for QC
High Accuracy and Resolution
Online differential measurement
Digital link no cable loss
Display & Logging Software
Fast 10Hz Sampling Rate
RS232 and RS485/422 Compatible