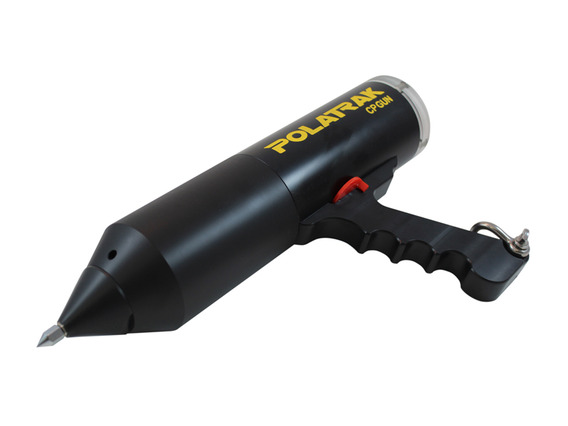 Polatrak CP Gun
Availability: Rental
The CP Gun is the most user-friendly diver-held cathodic-protection probe on the market.
The CP Gun outperforms all other available bathycorrometer-type devices in accuracy and convenience. Longer battery life, interchangeable freshwater / seawater electrodes and ultra-bright LED displays (for limited-visibility conditions) make the CP Gun the most user-friendly diver-held CP probe.
A single set of disposable alkaline batteries provides up to 150 hours of continuous survey operation. A convenient on-off switch allows display only when actually probing for even longer life. The CP Gun is rated to depths of up to 300 m (~1000 ft).The CP Gun is designed for situations where a few contact CP readings are required. The unit, like all Polatrak probes, has twin elements and dual readouts. This provides an unparalleled level of accuracy and redundancy.
Features
Twin Ag/AgCl Electrodes
Contact Probe (Bathycorrometer Style)
Replaceable Electrodes
Rated to 1000 fsw (305 m)
Integral Voltage Readout
Diver Held