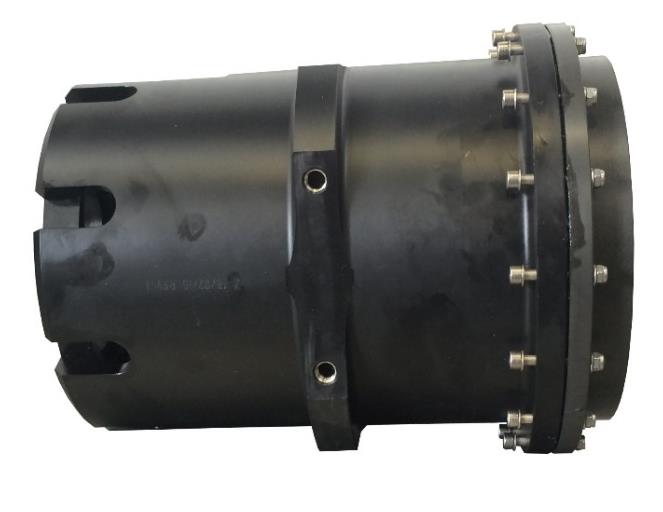 Hydraulic Fluid Compensators
Availability: Rental
The compensators are designed to have a small footprint with ease for mounting. With built in Heli-coils on each side of the main body the compensator can be mounted without any additional bracketry.
They are designed to provide submerged vehicles with a positive pressure of incompressible fluid to protect them against seawater ingress.
Built with a corrosion resistant plastic and with the option of a level sensor these units are ideal for compensating ROV system components.
The standard unit is 3.2Litres however we can provide tailored solutions if required.
Other Use Cases
Features
Flexible Mounting options.
Can be connected in a series for increased volume.
Level Sensor Options.
Pressure Relief Valve.