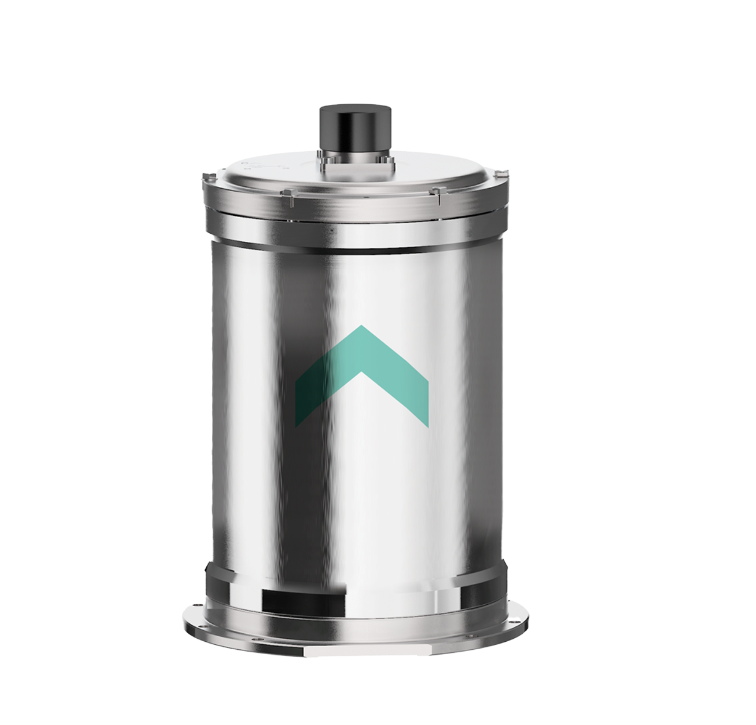 Exail Octans Nano
Availability: Rental, Sale
Exail's Octans Nano is the smallest and most adept state-of-the-art 6,000 m depth rated attitude and heading reference system (AHRS).
lt is built on Exail's renowned fiber-optic gyroscope (FOG) technology and offshore instrumentation expertise.
Octans Nano offers an outstanding price/performance solution, with rugged titanium housing, meeting the most challenging requirements of subsea applications.
Features
Smallest all-in-one subsea gyrocompass and
attitude sensor
Leading FOG strap-down technology
Ethernet and serial interfaces with sensor input
rebroadcast capability