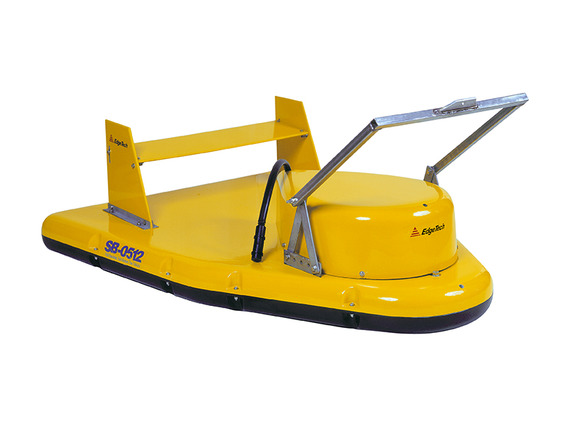 Edgetech 3200 High Penetration Sub-bottom Profiler
Availability: Rental
The EdgeTech 3200 Sub-bottom Profiling System is a wideband Frequency Modulated (FM) sub-bottom profiler utilizing EdgeTech's proprietary Full Spectrum CHIRP technology. The 3200 generates high resolution images of the sub-bottom stratigraphy in oceans, lakes, and rivers and provides penetration of up to 200m.
The 3200 comes available with a choice of three stable, low drag towfish that operate at different frequencies and can be used at depths of up to 300m. The
selection of towfish depends on the sub-bottom characteristics as well as the resolution and penetration requirements.
Along with a towfish, a standard 3200 system comes with a topside processor running EdgeTech's DISCOVER sub-bottom acquisition & processing software
as well as a customer-specifi ed length of tow cable. Additional optional sensors are also available.
Features
Choice of 3 towfish depending on the application
Low frequency for greater penetration
Pole mount option for shallow water surveys