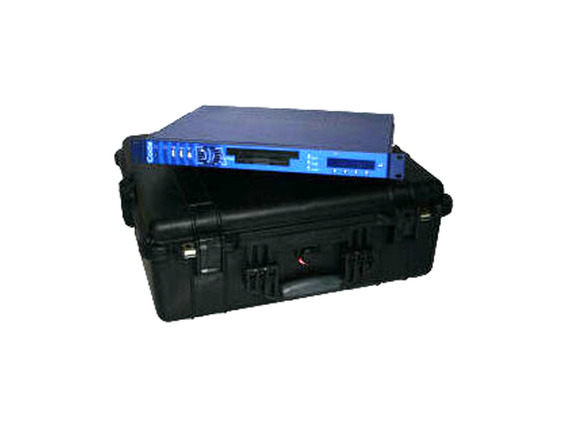 Coda Octopus DA2000 Series
Availability: Rental
The all-new Coda GeoSurvey DAseries acquisition system is available for all sidescan sonars and sub-bottom profilers including the latest digital sonars and popular analogue systems. Building on more than 12 years of experience as a leader and innovator in the field of geophysical acquisition, Coda GeoSurvey is the system of choice for many of the world's leading survey companies and research institutes.
The Coda DAseries is a purpose-built, turn-key hardware solution specifically designed for the most demanding of offshore survey requirements and is delivered pre-installed, ready to run. With options including two-channel and four-channel analogue acquisition, two independent triggers, digital network interfaces, Windows or Linux operating systems, rugged, compact rack-mountable hardware, the DAseries is a highly flexible solution for all geophysical data acquisition requirements. With Coda's extensive range of real-time and post-processing software tools such as Pipeline Inspection, Mosaicing and GeoKit interpretation tools, Coda GeoSurvey fulfils the most demanding marine geophysical and engineering survey specifications.
For digital-only sonar systems and sub-bottom profilers from L3-Klein, EdgeTech and Teledyne Benthos and for all post-processing applications, Coda GeoSurvey can be installed on any standard PC running Windows XP.
Features
Compatible with all leading sidescan sonars & sub-bottom profilers
Up to 4 analogue input channels
Digital/network interface
Dual independent triggering
1U, 19" rack-mountable
Dual monitors
Dual printer interface
Real-time heave input
Magnetometer input