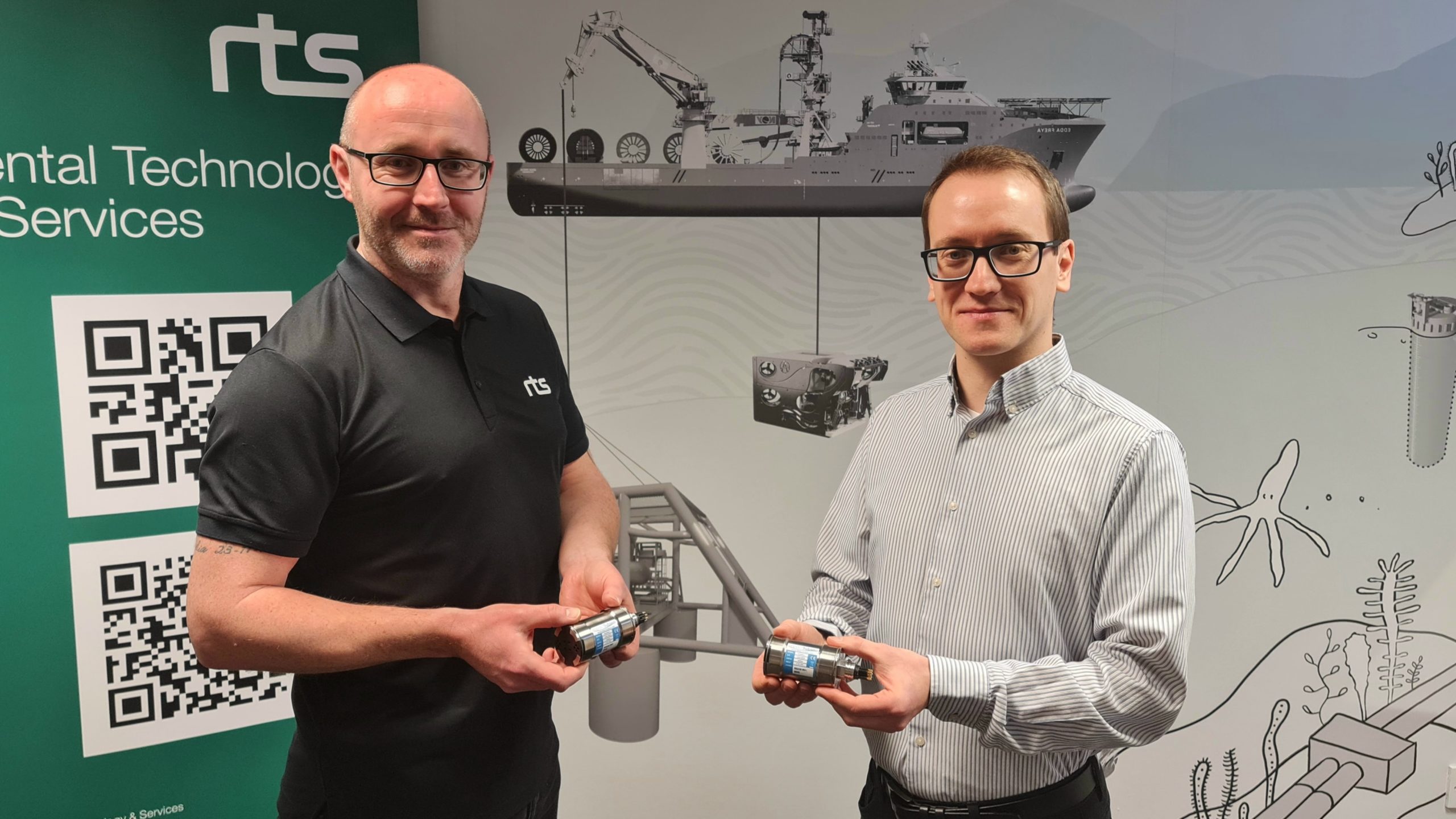 2023's first investment has arrived!
Posted: January 24, 2023
We at Rental Technology & Services (RTS) are starting our year with a powerful investment in Impact Subsea ISD4000 and ISA500 sensors.
Dale Townend, UK Technical Manager, RTS, commented:
''I've always been impressed with the range of products Impact Subsea offers and I'm excited that we can invest and add these to our rental portfolio.
Their commitment to innovative technology matches what we offer to our client base therefore it makes sense for us to add the ISD4000 and ISA500 to match our clients' requirements and demand".
Our investment in Impact Subsea sensors will allow RTS to continue providing innovative, reliable, and robust data acquisition sensors to the industry, enabling our customers to successfully collect higher quality data.
Ben Grant, Managing Director, Impact Subsea further commented:
"We are pleased to work with RTS with the provision of underwater Altimeters and Depth sensors. We see an ever growing demand for rental solutions and welcome RTS's investment and commitment to offer Impact Subsea sensor solutions to their clients".