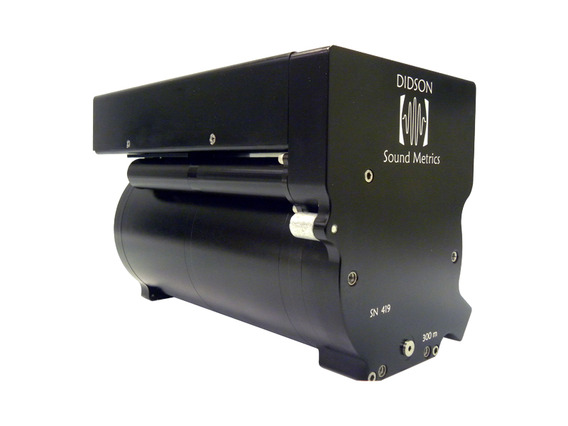 Sound Metrics Didson 300
Availability: Rental
No other sonar in its class is able to deliver the image quality and frame rate of the DIDSON 300 m. The resulting real-time, near video-quality data is clear enough to study the behavior of darting fish, even in opaque waters.
A de facto standard for the exacting marine biology audience, this dual frequency sonar is also ideal for construction inspection, pipe laying observation, hull and berth sweeps and other mission critical jobs down to 300 meters.
The DIDSON is versatile, too, with a 1.1 MHz detection frequency capable of imaging targets up to 30 meters away.
Stored images can be converted to AVI files and JPEGs, and a size and distance tool is included, making analysis accurate and presentation easy.
Features
Identification Frequency: 1.8 MHz
Detection Frequency: 1.1 MHz
Depth Rating: 300m
CONTACT General sales enquiries
+47 52 81 47 60 (24 hour)