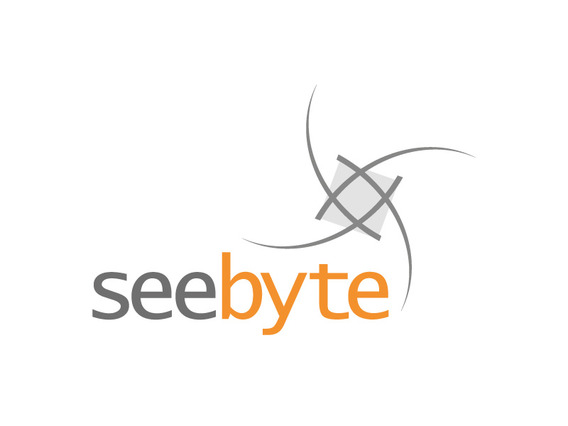 SeeByte SeeTrack CoPilot
Availability: Rental
SeeTrack CoPilot is the world's most advanced, easy-to-use, plug-and play software that makes piloting any ROV a much simpler task. Through a straightforward and intuitive point and click interface, SeeTrack CoPilot has led the way in the offshore oil and gas industry. SeeTrack CoPilot permits pilot controlled auto-transit and stop-and-hover, whilst providing automated sonar tracking and movement relative to a target.
By offering the largest available set of flight modes, SeeTrack CoPilot delivers the benefits of Dynamic Positioning in environments and scenarios not achievable using any other software product.
The control and flexibility offered on-survey allows for un-planned intervention with minimal error and down-time. While a fully-integrated Multi-Beam Imaging (MBI) sonar enables control relative to a target and improves operations in low visibility.
Features
Point & Click Interface for Positioning – Provides efficient training & operations for all levels of ROV Pilots
Station Keeping – Monitor and pilot for hours on end with less fatigue
Cruise Control – Allows the user to gather evenly distributed data
Survey Control–You'll always get the data you need as the vehicle follows an exact plan
Mid-water DP – Get the benefits of DP in any mid-water situation, without requiring DVL bottom-lock
Minimal Hover Footprint – Obtain the best quality data with a footprint of within 2 inches of your required position
Markers – Speed up your survey without missing a thing; go back to any position you have marked at the touch of a button
Target Relative Control – Get the best data at the distance that you want from the target