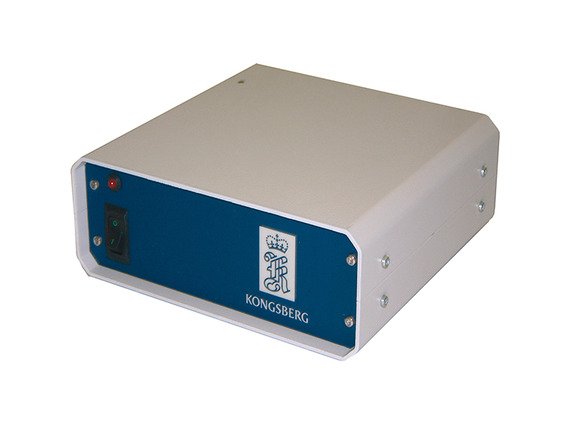 Kongsberg OE-1234
Availability: Rental
The OE1234 Camera Power Supply and Digital Interface is designed to provide regulated 24V dc power @ 4.3A maximum current suitable for operating the current range of Kongsberg underwater cameras.
It was specifically designed as a power supply and interface for the oe14-208 digital stills camera allowing simple connection of USB, RS232 and RS485 communication links.
Features
Camera Power Supply with USB, RS232, RS485 camera interface Connectors.