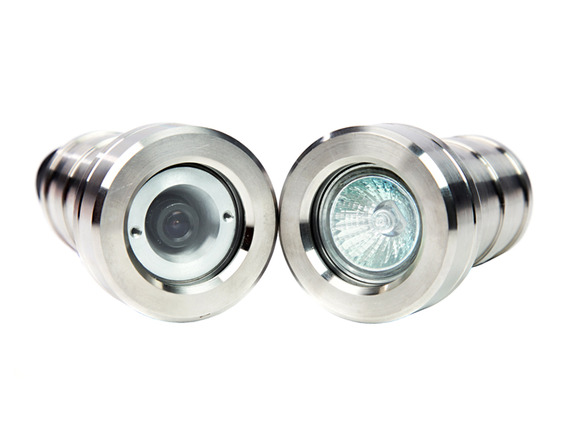 Claxton MultiCam Subsea Cameras
Availability: Rental
MultiCam™ is a low cost camera system for fixing onto subsea structures to provide a vital visual aid during critical subsea installation operations.
Multiple cameras can be used to monitor stab guides and other key areas to ensure a safe and accurate installation and to verify that infrastructure has been successfully locked down.
Operations dictate it is often preferable to leave items subsea rather than to incur retrieval costs – Claxton designed Multicam™ to meet this need while maintaining the high visual performance associated with more expensive systems.
BENEFITS
Easily operated and rapid set up
Bespoke camera mounting brackets
Helicopter transportable, compact lightweight system
Standard file formats for easy transfer
Removes the need for expensive ROV work
Maximum visibility in poor conditions (camera in close proximity to point of interest)
Features
Operates in water depths up to 2000m
Rugged and field proven
Multiple cameras and lights can operate from one system
Digital recording to tape
JPEG and MPEG data transfers to PC