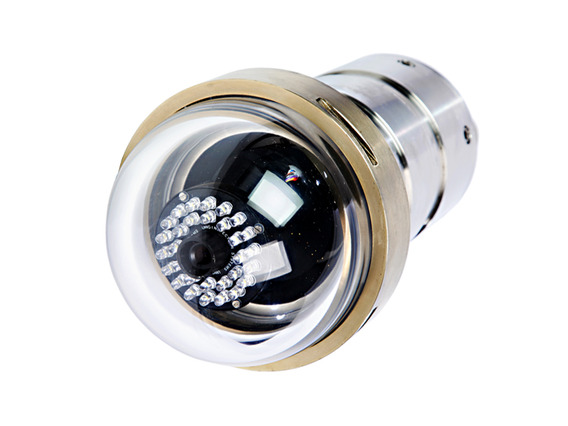 Claxton CamScan Offshore Cameras
Availability: Rental
CAMSCAN™ is a retrievable subsea / downhole colour camera system designed to be run on drill pipe conveyed tooling and sand line frames.
With an extensive record of successful downhole operations CAMSCAN™ is regularly used for wellbore troubleshooting, fishing operations and the inspection of landing shoulders, seal areas and tieback threads.
CAMSCAN™ has proven to be an invaluable tool during subsea installation operations such as template landing and jacket-guide location. We can supply experienced personnel to run the CAMSCAN™ camera if you require.
BENEFITS
Rapid setup time
Easily operated
Maximum visibility in poor conditions
Option to circulate for clearer vision
Compact transportable system
Standard file formats for easy transfer
Features
Operates in water depths up to 2000m
High-resolution, High sensitivity camera
Operates in low light levels of 0.05 lux.
360° pan, 180° tilt for complete hemisphere view
Digital recording to tape
Easy JPEG and MPEG data transfers
CONTACT General sales enquiries
+47 52 81 47 60 (24 hour)