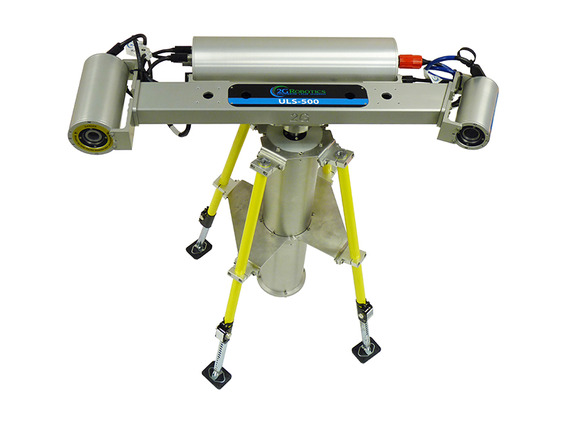 2G Robotics ULS 500
Availability: Rental
The ULS 500 is optimal for long-range scans (1.15m to 10m range).
The ULS 500 is highly configurable. Profile mode enables smooth integration with subsea vehicles for accurate, continuous data collection. For scanning target objects from greater distances, the ULS 500 is the ideal system for obtaining accurate results.
To find out more information please visit the 2G Robotics website.
Features
High speed data acquisition
High resolution 3D point cloud models
Adaptable for specific interfacing needs
Measurement accuracy to better than 1mm
Configurable for integration with subsea vehicles
Precise measurements for detailed inspections
CONTACT General sales enquiries
+47 52 81 47 60 (24 hour)