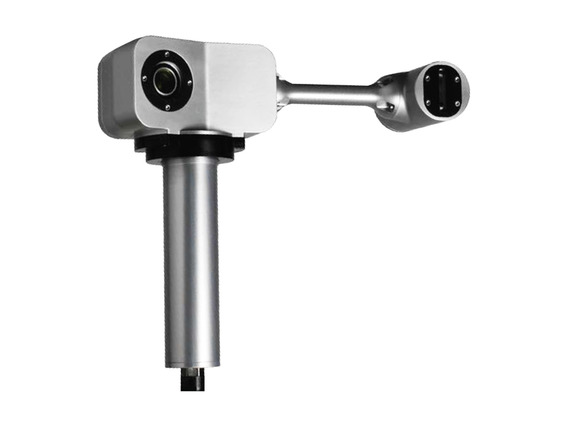 2G Robotics ULS 200
Availability: Rental
The ULS 200 is optimal for mid-range scans (0.21m to 2.5m range).
The ULS 200 maintains the same ease of integration as the ULS 100, but boasts a higher power laser. The higher power laser combined with the increased head length of the ULS 200 allows it to reach target objects from greater distances, making it ideal for scanning objects that may not be as accessible.
To find out more information please visit the 2G Robotics website.
Features
High power laser enables increased range
Low power and bandwith requirements
Measurement accuracy to better than 1mm
High resolution 3D point cloud models
Thousands of measurements in seconds
Detailed results for informed decisions
CONTACT General sales enquiries
+47 52 81 47 60 (24 hour)